Chick Blogging: Saturdays at Lancome
I have this little Parisienne dream: wake up lazily one Saturday, dress up with whatever my hand hits inside my closet, carry my battered leather satchel, eat pastries and look at cosmetics or read books while eating biscotti.
That Saturday was a little close to that dream. Except that I was at the valet instead of a bike, that I was in Manila instead of Paris and ate macarons instead of biscotti.
Balloons and kiss marks = Lethal combination.
A splash of light and flowers.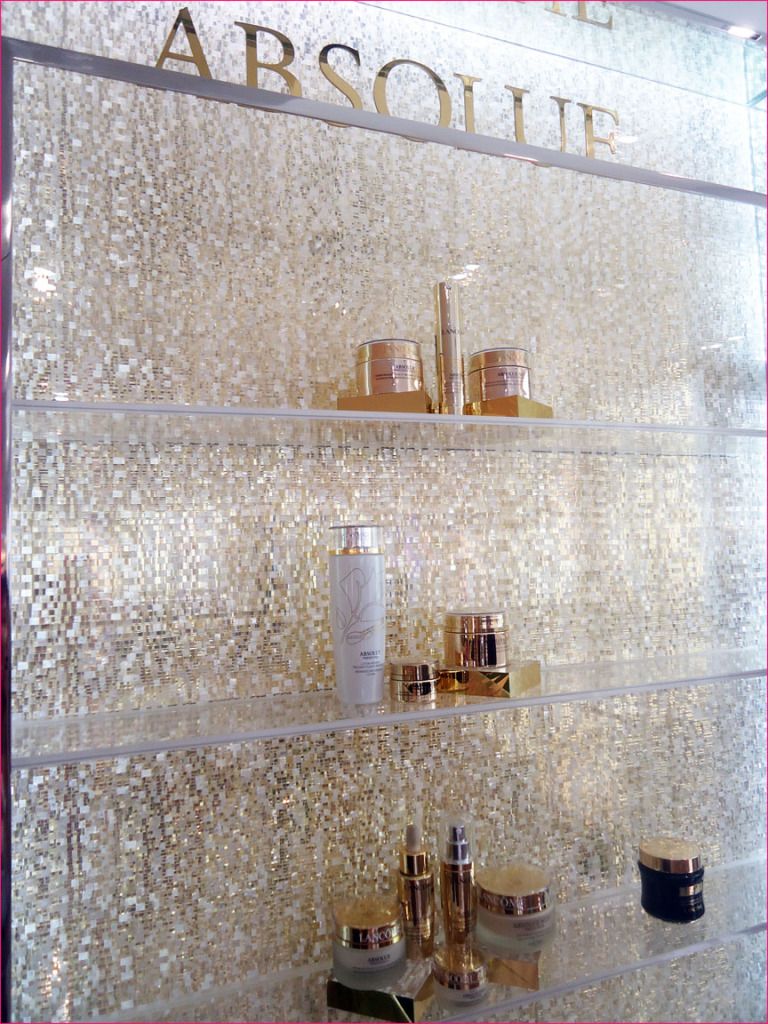 Absolutely radiant absolue. <3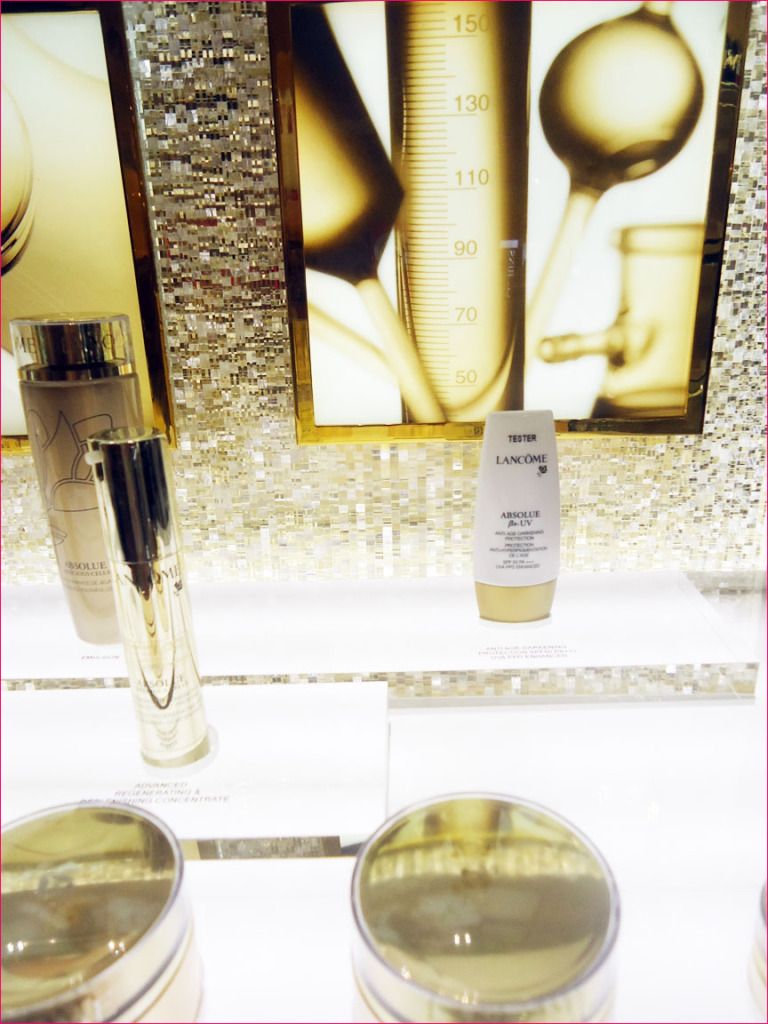 This bar is home to an expensive jar of Absolue Extrait -- made up of 20,000 rose stem cells, and worth Php 20,000 a jar.
Who better than Julia Roberts for Absolue?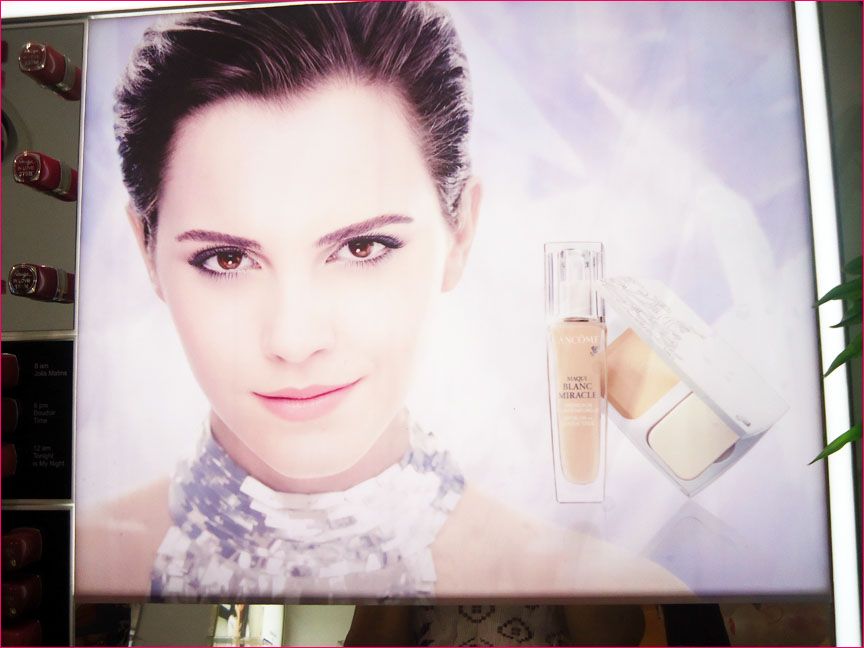 And Emma Watson for Blanc Miracle? Ah, such gorgeous face!
In other news, I can't wait to see Perks of Being a Wallflower.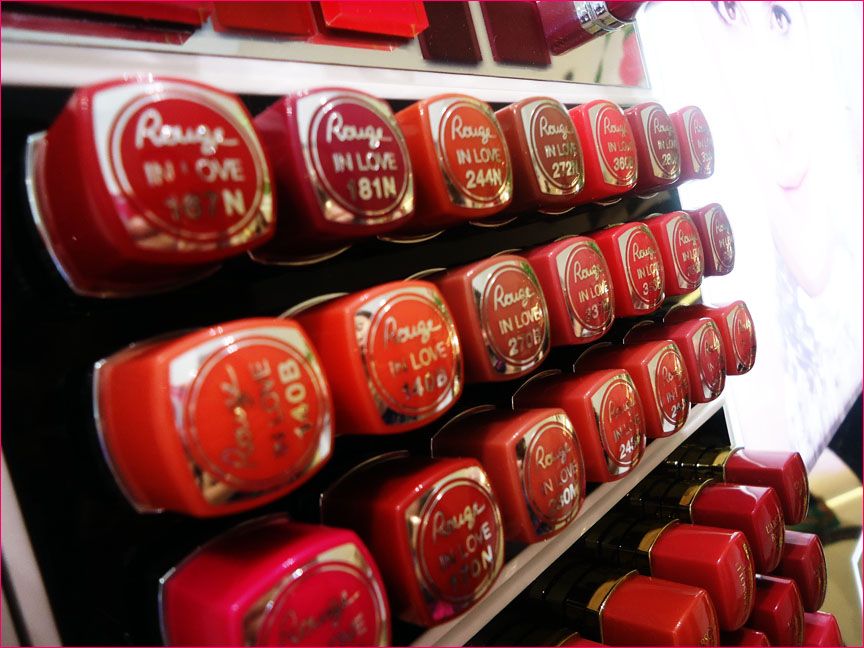 Ogling Rouge in Love on Saturday mornings is pretty amazing.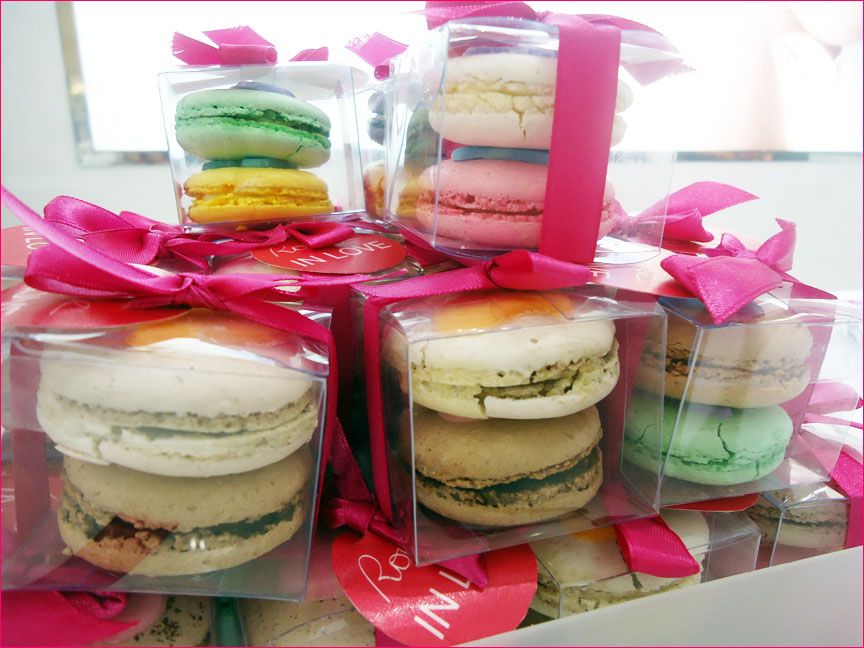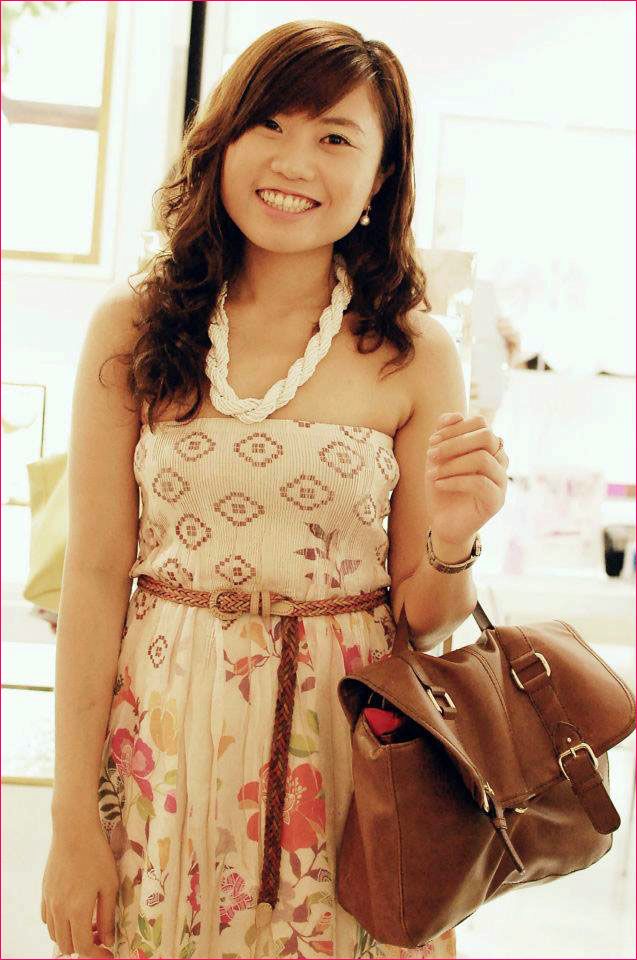 Dress: From my mom
Belt: From a hole in the wall store in Singapore
Necklace: H&M
Satchel: H&M
Earrings: Pinkbox
And Saturdays are best spent with friends.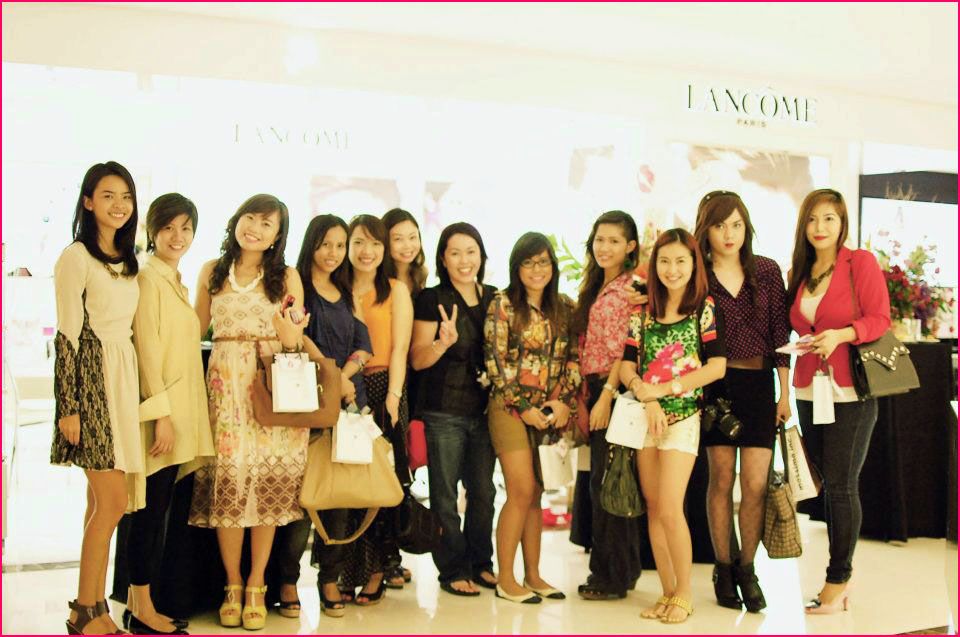 Flowers, gold trims, splashing white light, macarons and pretty friends. I wouldn't have spent that Saturday any other way.
Lancome is located at Rustan's in Shangri La Plaza.