Face of the Day: Sugarlicious
I've long stayed away from the overprocessed sparkling creation that is sugar --- and for the most part of my life, I have developed an intense love for brown sugar, and its even rawer sibling, the muscovado sugar. As I look back on all the looks I've created in my life (not too many), I realized I stayed away from non pink looks.
Guess it's not too late to start after all! An obvious favorite these days is this little kit from Benefit called Sugarlicious:
Sugarlicious contains travel size of the following: Benetint, High Beam, Sugarbomb blush and Sugarbomb lipgloss.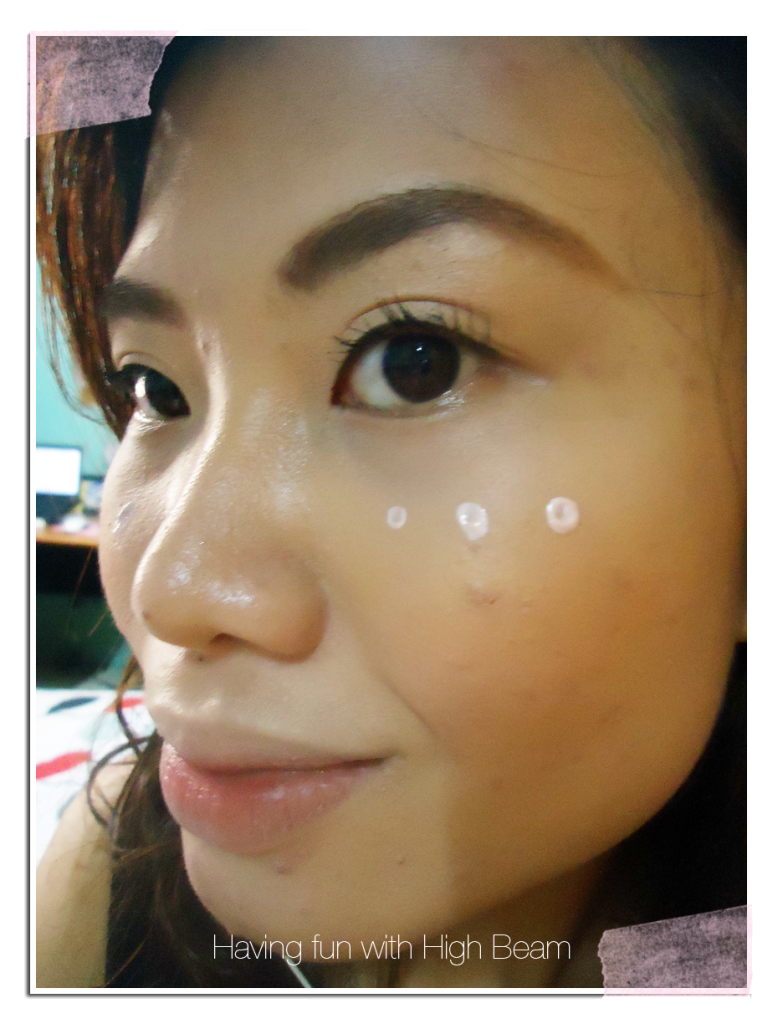 I'm getting a kick out of using High Beam. I love it when the sun shines on my face cos it does reflect light back!
Face: Maybelline Liquid Mineral Cream Foundation
Maybelline Mineral Concealer
L'oreal White Perfect Pearl Duo-Tone Whitening Powder Foundation in Golden Ivory
Eyes: Benefit Brow Zings
MAC Girl Boy Browset
Maybelline Liquid Eyeliner
Maybelline Cat Eye Mascara
Benefit They're Real Mascara
Cheeks: Benefit Benetint
Benefit High Beam
Benefit Sugarbomb
Lips: L'oreal Color Riche Golden Vanilla
Benefit Sugarbomb Lipgloss
I loved the look so much I wore practically the same things the entire week.