This is why I wrote you, my love
My dearest,
One of the most amazing things one can experience is a change in perspective, a change of thoughts. While everything else is pretty fine and dandy, the fine and dandyness of things can be rather cloying and all too familiar.
The days felt like they all led up to the same ends, my love. Every hour, every second has been spoken for and most of the moments were identical, if not twinkling in its sameness. My dreams mirrored someone else's and my downfall was nothing different.
I want to be different, my love. I want to follow the road to discovery of what I truly want, not what the society wants, what my family wants, nor what you want. The road we follow is often the one that is most paved and for once, the world calls me to step where none has lain his foot on yet.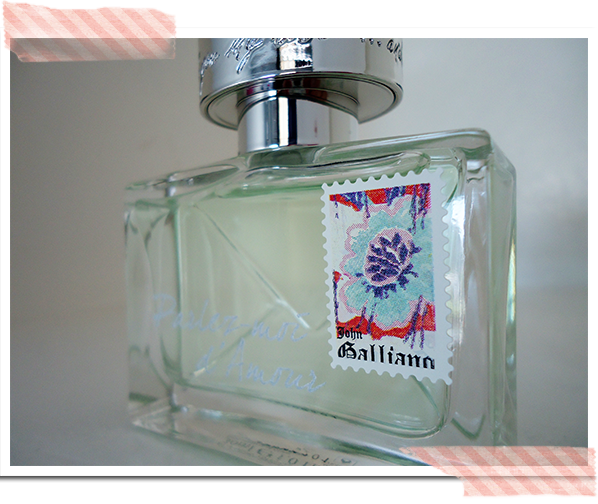 I am not writing to you, I am writing to your letter. The black type of Cambria dots the pixels of the screen, against the blinding glare of my screen and of the windows to my north. I reread your letter, and like a misspoken line in a play, my stomach grumbles in disagreement. Where your aftershave used to signal sunrise, it has now caused me to seek to find a new aberration than that of yours. You, in your cookie cutter ways were everything that screamed familiar.