Gone Darker with Ellana Pumpkin Pie Latte
If there was anything I wasn't prepared for coming back from two beach trips, it was that I forgot to have on hand a dark powder/foundation. I was in a shoot when the makeup artist suddenly wondered why I wasn't blending well into the shade I said I used. Guess all that tanning worked.
So today, my short review is all about another shade of mineral foundation from one of my favorite local mineral makeup brands, Ellana: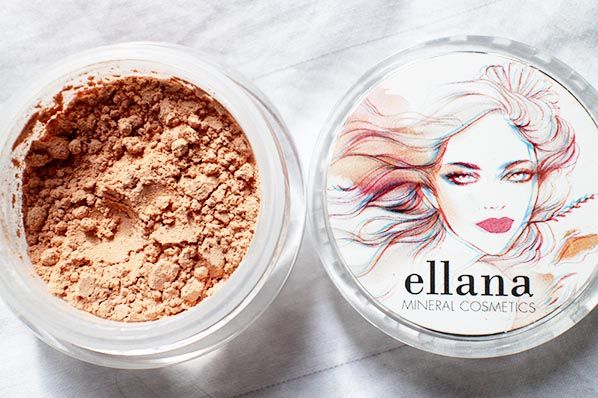 Pumpkin Pie Latte Loose Mineral Foundation | PHP 500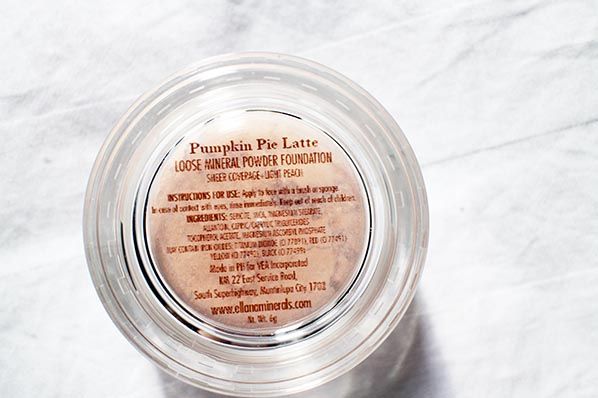 Given the sheer coverage, unlike my other Ellana foundation, I had to use something underneath, so I used a bit of Max Factor's Whipped Cremé in strategic positions.
The result was an even finish, same consistency, humidity-proof coverage that I wanted. Hooray!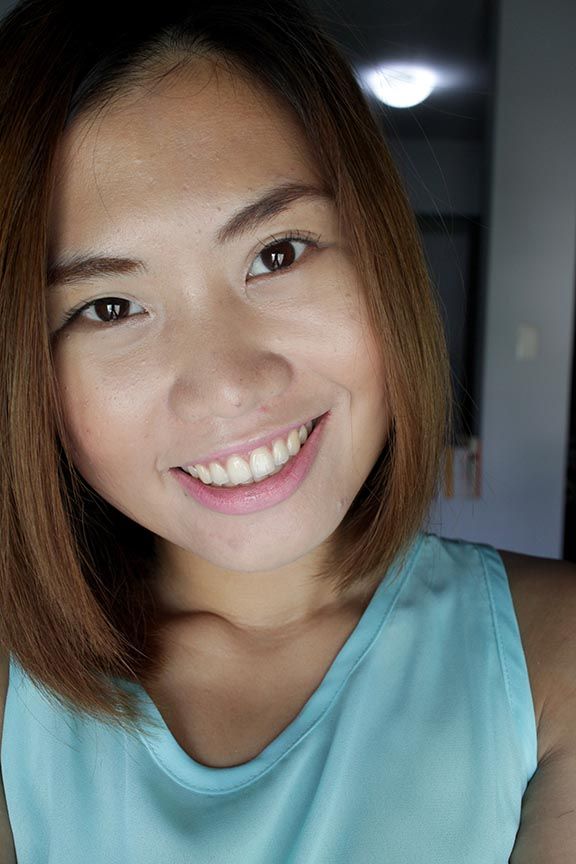 {Dark} FOTD:
Max Factor Whipped Cremé
Ellana Minerals Pumpkin Pie Latter Powder
Ellana Minerals Blush Duo in Light Roast/Rum Coffee
Majolica Majorca Eyebrow Gel in BR 555
Fairydrops Mascara
MAC Sweet Experience Lipstick from the Playland collection
What's your one-two shades darker go to foundation?
Catch my daily posts via Live an Inspired Life on Facebook!
xx