#GoElectric + Lipstick Giveaway!
You know that feeling that you're just bored with your look? It has been creeping up to me lately --- during those empty, silent moments in the morning when I check my reflection before heading out to work. In a traditional environment, there are limited ways of self expression and I'm glad lipsticks are one of them.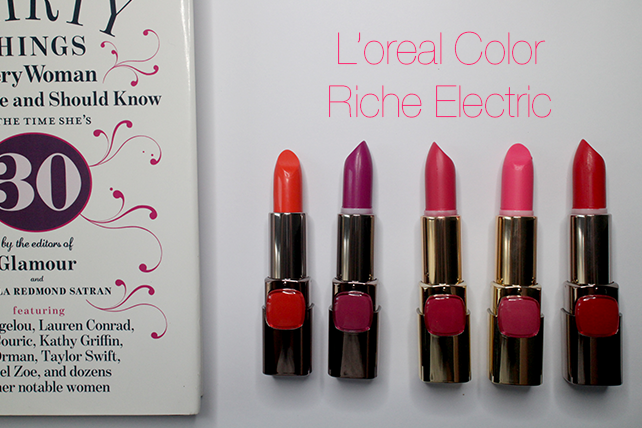 I don't know about you but I don't have a very exciting life, at least I don't think so :P Not all the time, at least. "A bold lipstick is a woman's secret weapon to looking fresher, trendier, and more confident," shared Trisha Chua, Group Product Manager of L'Oréal Makeup Designer/PARIS. "The Color Riche Electric collection is ultimately about having fun with everyday makeup and discovering how simply changing your lip color transforms your entire look."
I agree!
And a simple PHP 495 lipstick can change an outlook in life. If like me, you want to electrify your life with lipstick, pick up a tube!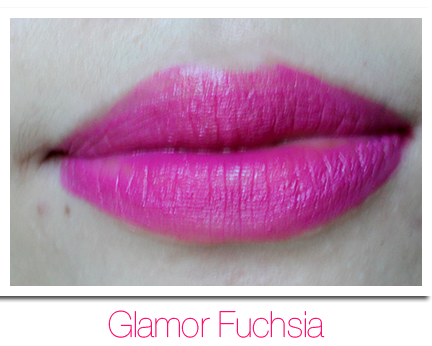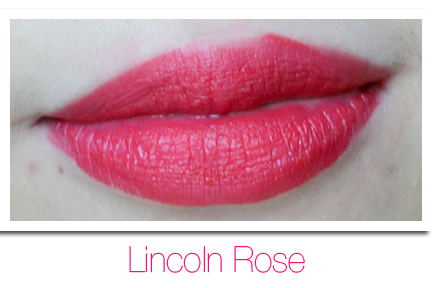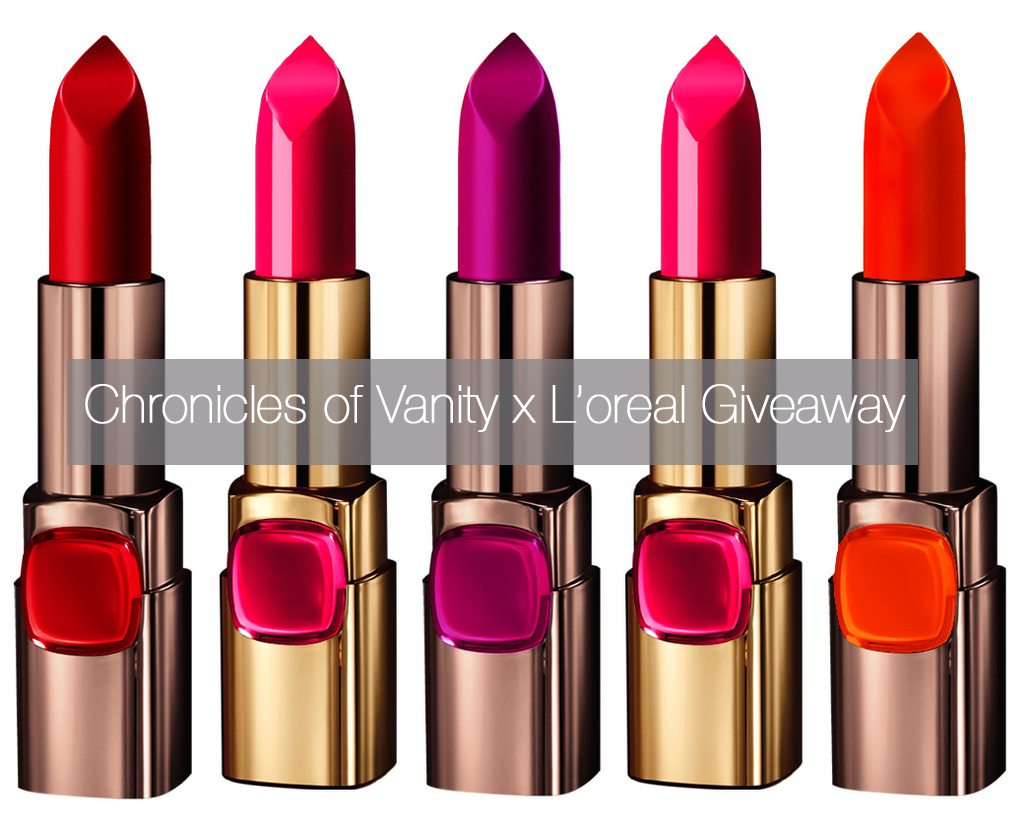 I'll announce the winner on April 21, 2015! Good luck!
UPDATE: We've got winners! I'll be emailing you within the day for your mailing addresses!