First Impressions: Cure Aqua Gel
Happy Thursday!
Today, I will be sharing with you some of my notes on a new product that has been hanging out in my bathroom for days now. After a couple of days detox-ing from products + a long beach trip which makes one lazy to put anything on at all save for sunblock, I got around to experimenting with a gift from Beautybox: Cure Aqua Gel: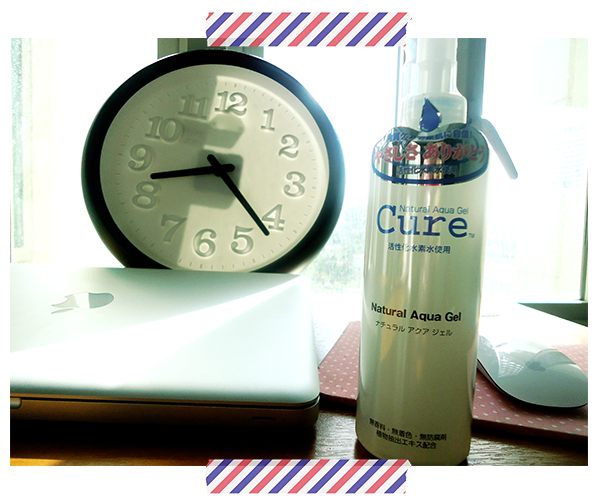 The Cure Aqua Gel is supposed to help in exfoliating the topmost dead skin cells in the face --- I'd imagine it's a mini facial and peeling at home. After one washes her face and dries with a towel, apply the Cure gel and you'll see a bit of dead skin coming off.
First impressions
Smells like alcohol --- which is a good thing for me. I like the smell of alcohol. Not to panic, this is mostly water so no, using it is not drying out your face.
Yay for English translations!
Soft as baby's skin. Oh my gosh, what a revelation this is! I love using this every morning and night time because I feel like my skin is much smoother to touch!
Are you using this, too? Thoughts?
Catch my daily posts via Live an Inspired Life on Facebook!
xx