Chronicles of Beaches: Siquijor Island
As you can tell from the title of this post, I am about to write a post on one of the most underrated islands in the Philippines, the island most known to everyone as the land of mambabarangs, Siquijor.
To be honest, it all started as a random work day, my colleagues and I were waiting for lunch time and one colleague popped the suggestion of going to Palawan for Holy Week. "
Mura lang forever Manila-Busuanga," I quipped. As you would've guessed, the next few minutes were spent mock booking on Cebu Pacific's website but every Palawan flight cost as much as a Hong Kong trip and we didn't want to spend so much.
"How about Siquijor?" one of my friends asked. We all knew Siquijor had immaculate, pristine beaches but as Filipinos and therefore slaves to folklore and superstitions, we had a bit of reservation booking a flight to Dumaguete (plus a boat trip to Siquijor Island) for a few minutes.
And then came the "Why nots?"
The next thing we knew, there were six of us heading to the island of Siquijor on Holy Week, Good Friday notwithstanding.
As the days leading to the Siquijor trip came nearer, we were met by all sorts of "precautionary" warnings:
"Magdala kayo ng bawang."
"Magsuot ka ng metals."
"Wag na lang kaya?"
"Hindi man lang kayo natakot eh Biyernes Santo?"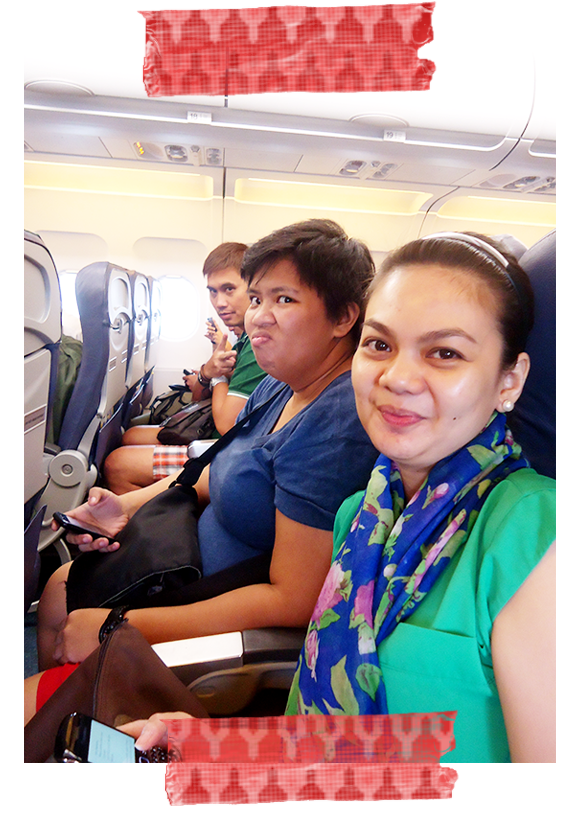 My favorite travel companions :)
Maybe our cross cultural upbringing had something to do with it, or the fact that it's already 2013 and it can't be possible that people still believed in mambabarangs that led us to push through with the trip. As I always say, the scariest decisions are always the ones that give the best rewards. If we listened to other people's fears, we never would've discovered how white the sand of Siquijor was. Or that it was seemingly the top destination for Europeans in the Philippines. I never would've learned to swim. Or we may not have seen a side of Visayas such as this.
Dumaguete's Casa de Coco Amigos served as our waiting lounge before boarding the Ocean Jet.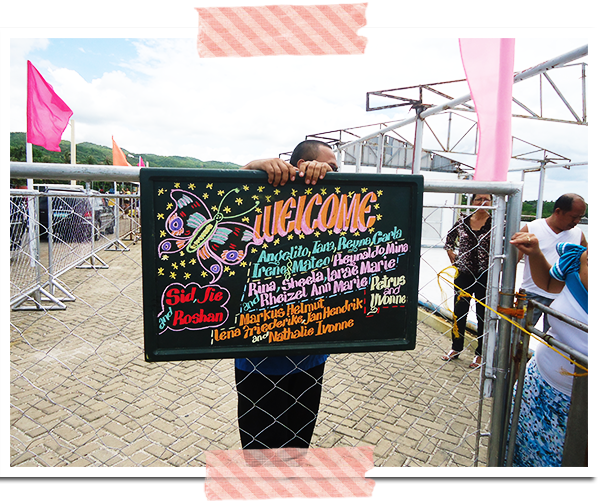 Upon arriving from Dumaguete to Siquijor, this is what welcomes you. I had to resist the urge to jump in.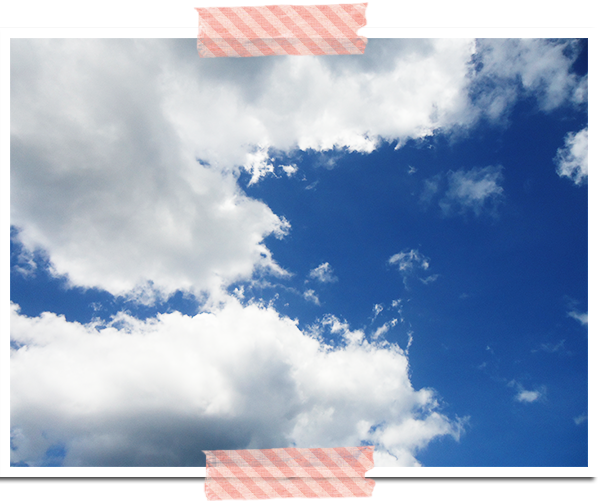 Every day was a great day to be sleeping under the sun.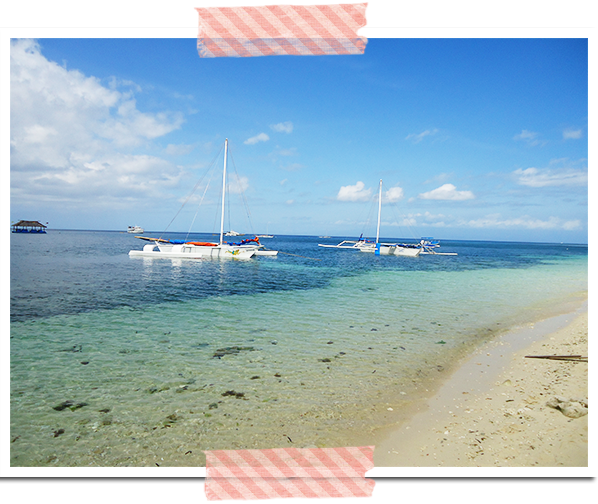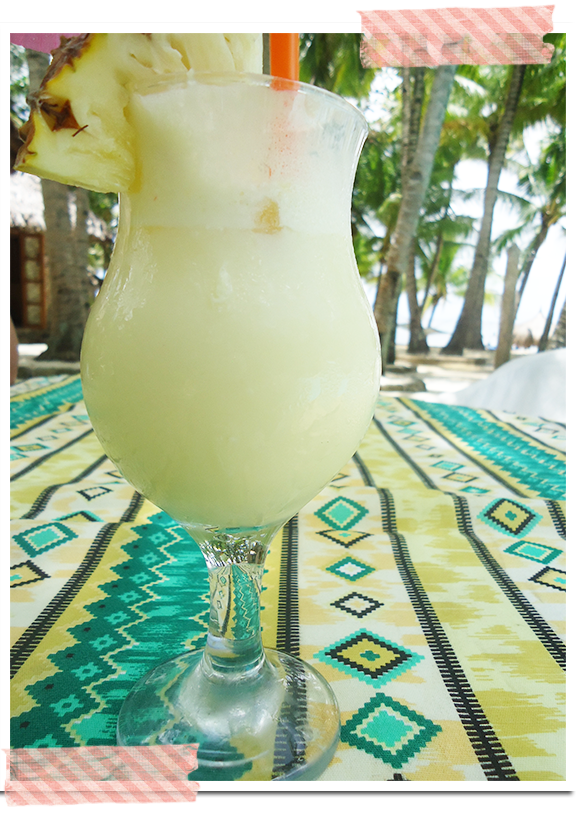 Pina coladas and sunrises.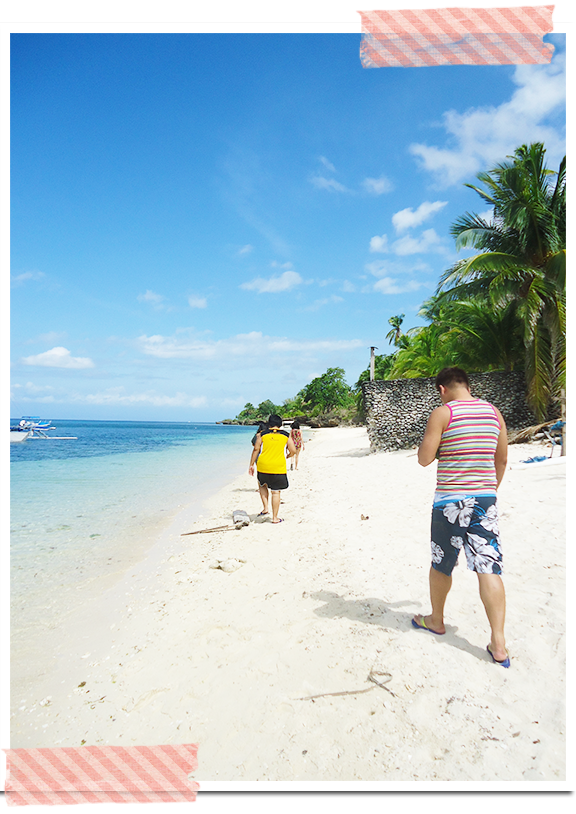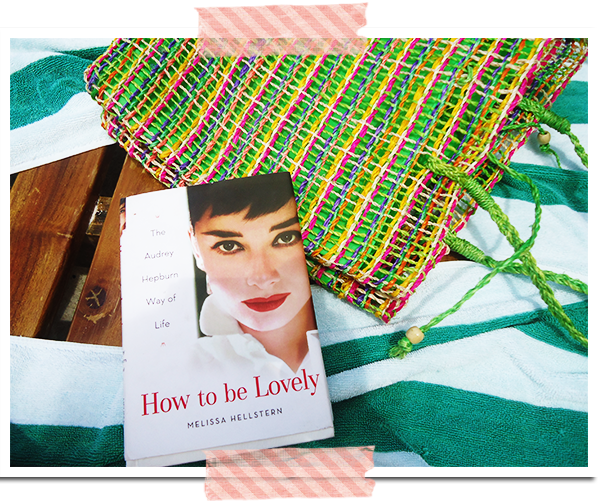 Beach companions. Thanks for the beach tote, Pevonia!
With Matt, my swimming teacher :)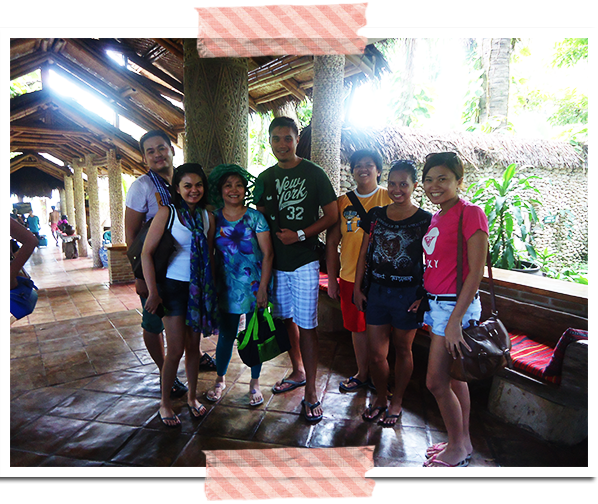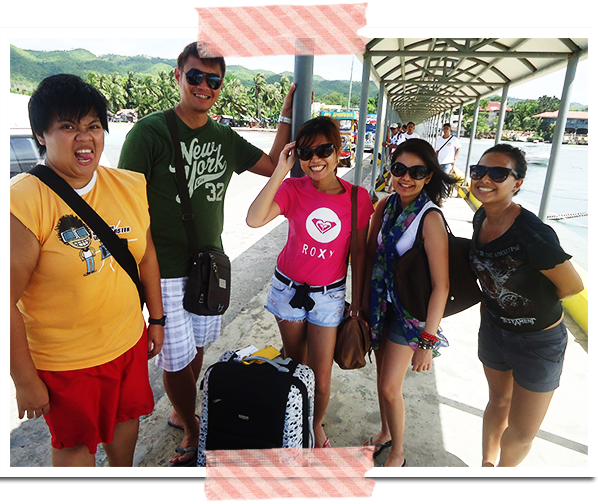 Au revoir, Siquijor! I promise to spread the word about your beauty! And to come back there when I've found the love of my life!
To get to Siquijor, you may fly Manila-Dumaguete via Cebu Pacific or Air Philexpress and ride Ocean Jet from Dumaguete Port to Siquijor. For anyone who's interested, we stayed at Coco Grove Resort which is 10/10 for me!

Catch my daily posts via Live an Inspired Life on Facebook!