Chronicles of BB Creams: Maybelline's Clear Smooth BB Cream in 02 Natural
There can never be an ending to the joy a girl feels when there's a new product in the market. Most especially when they are tried and tested, my grubby little hands are always excited to try out something new. On the other hand though, I am also praying that I don't break out from these new things I'm trying out. My facialist would be so angry.
Anyway.
Today's review is about a reincarnation of a product I reviewed in 2009, Maybelline's Clear Smooth Mineral Liquid Foundation. Can you believe I've been blogging that long, that there are similar products on this blog already!
As we come through the middle of 2014, allow me to share some thoughts on a recent Maybelline find:
What I Love:
Comes in small tubes --- I can't always finish big tubes so this is a good thing because I can always just buy when I need to restock.
No need for powder in this weather. My skin is actually pretty good these days and with this on, I don't even need to apply loose powder. I only use my Ellana Flat Angled Kabuki Brush and they work perfectly together.
Reasonably priced at I think PHP 249 a tube.
Has SPF 26 and SPF 50 for the White variant.
No breakouts, so far.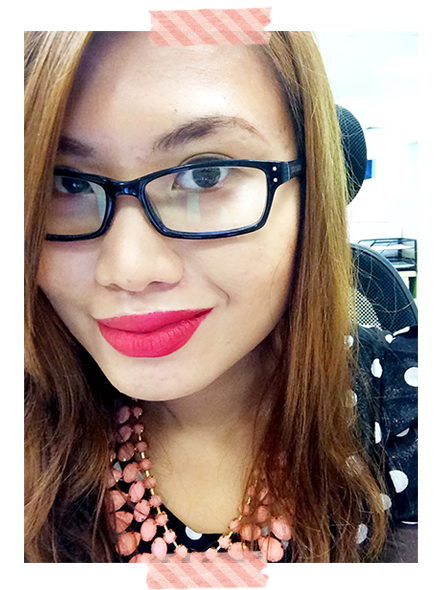 This is me wearing Maybelline Clear Smooth BB Cream and Bobbi Brown Creamy Lip Color in Heart
What I Don't Love:
Overall:
As always, Maybelline doesn't disappoint. When it comes to affordable makeup needs that's available everywhere, Maybelline is the brand that will give you what you need. Good job!
Happy Tuesday!
Catch my daily posts via Live an Inspired Life on Facebook!
xx