Introducing: The All In One Instablur
Hold the Photoshop, please.
If there was one talent I am proud to have is that I can actually work myself around Photoshop. I have been practicing the skill for the last six years, mostly for fun because I can't imagine having to do it professionally. When used well, it can give us a good standard for art, graphic design and so many things. I use Photoshop a lot for this blog, and it helped me enhance my photos well --- except for removing my flaws.
That's the only thing. Like Colbie Caillat, I wouldn't go too far with enhancing my facial features, erase pores digitally or transform me into someone I wouldn't recognize. But blemish blurring primers are welcome.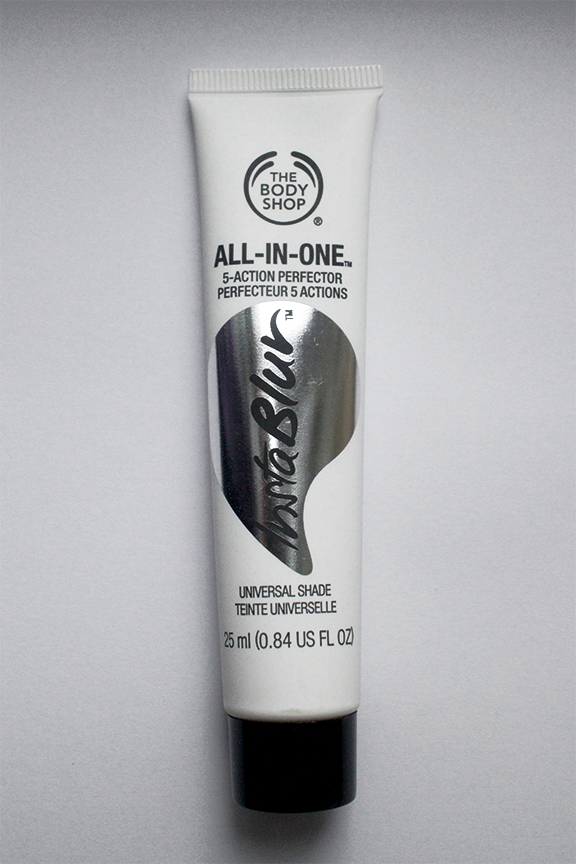 This all-new face perfector blurs imperfections, giving you flawless photo-perfect skin in an instant! With Community Fair Trade marula oil.
Five action perfector:
Shine Controlling 12h
Reduces appearance of pores
Blemish Hiding
Complexion Unifying
Make-up Extending
What was clear from the beginning is that the primer is designed to merely blur, not erase our blemishes, diminishing the appearance of pesky skin aberrations, discolorations and other stuff in our faces we intend to hide. Of course, it can't hide acne, zits etc. I love that it manages oil and shine, too!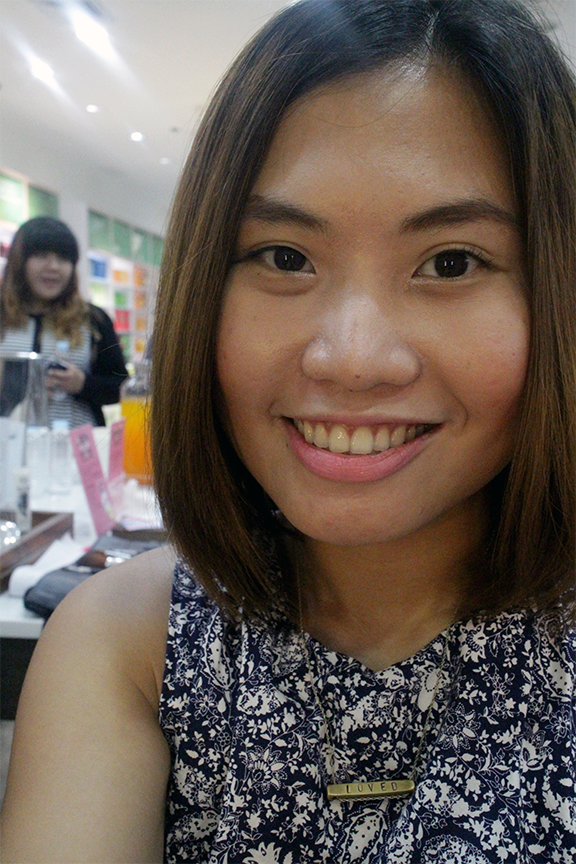 ... and After trying out the All In One Instablur from The Body Shop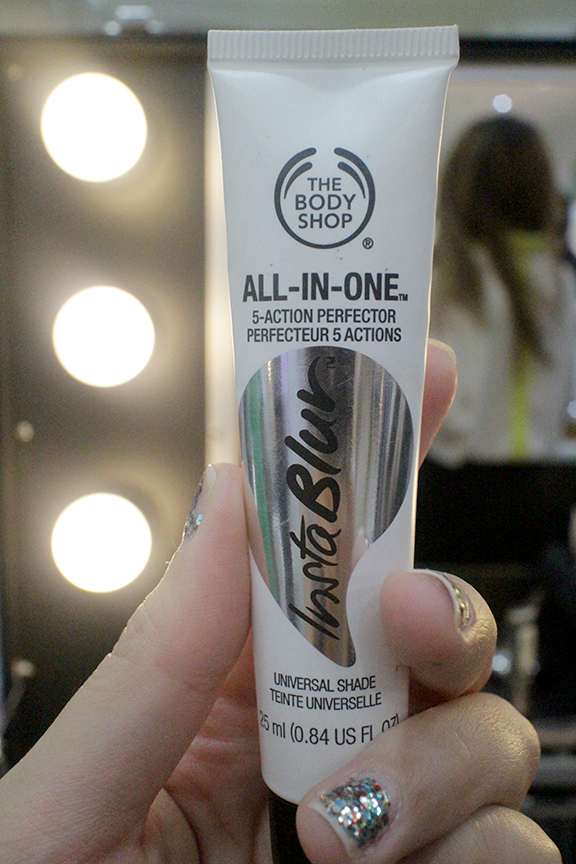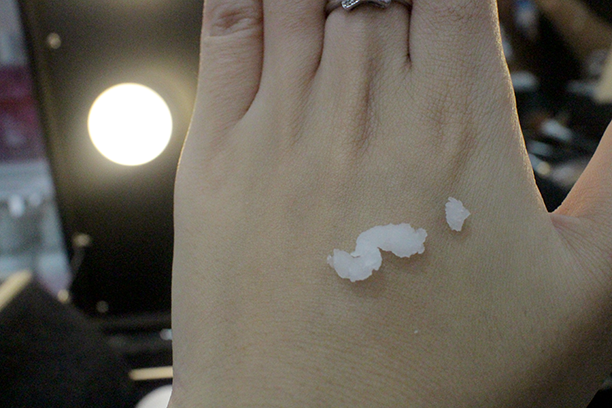 This is my face after and up close. :D
Here we are for the photoshoot without any filter or Photoshop.
What I thought of AIO Instablur:
Lightweight, no fragrance and no allergies.
All you need is a little and you just need to apply on places that get oily.
I really like my face better with Instablur on. I find myself using this more when I have a long day and I need to look camera-ready.
Love the white packaging!
Reasonably priced at PHP 1,195; Available at all The Body Shop branches nationwide
What are your thoughts on Photoshop and primers?
Happy Friday and first of August!
Catch my daily posts via Live an Inspired Life on Facebook!
xx