Staying Acne-Free Abroad with Belo's Acne Pro
Any beauty editor's concern whenever going abroad is staying healthy-skinned. "
Is it too humid to where I'm going, or dry? Is the water similar to what we have at home? "Is it too cold?" were just some of the thoughts I had as I packed my skin essentials to my small toiletry bag. I was off to 10 cities in Europe and all I know was that I had to choose the skincare that could stand both dry and oily seasons my face could get into.
Sometime before leaving, I met a gel-based regimen from the dermatologist to the stars: Belo Essentials Acne Pro: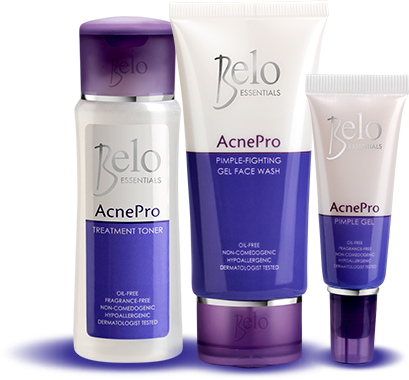 If there was anything I learned about my skin over the last year was that my skin revolted against anything too creamy. This three piece set was perfect: Everything in it was non-cream based!
Belo Essentials Acne Pro Facial Gel Wash, PHP 99.75
This facial wash features bee venom, as its main acne zapper, as the two other products in this line do. I didn't have acne when I left Manila and I intended it to stay that way.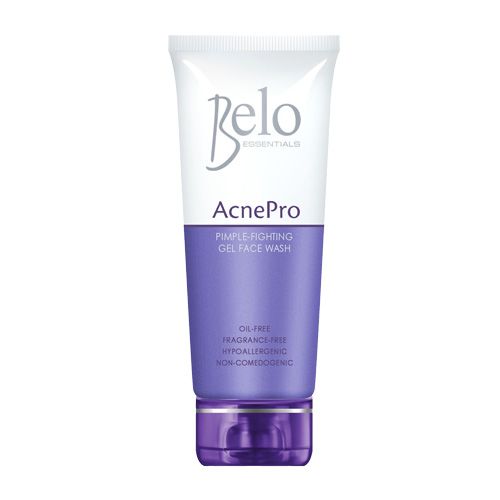 The consistency is kinda like viscous gel, but I have to tell you that I used this in 9 C weather all around Germany and Amsterdam and Belgium. Despite the thickness, it slid down my hands sometimes but nevertheless bubbled well on my face when used.
There's a slight fragrance to it, which I like. No-fragrance products freak me out.
Skin feels soft and clean, but not dry --- even in dry and cold weather. I had brought with me a plan b facial wash but I didn't have to use it after all.
Easy to rinse off
Belo Essentials Acne Pro Treatment Toner, PHP 79.75
A toner is always a good thing --- it prepares your skin for moisturizer and gets rid of any oil or dirt that you weren't able to remove properly upon washing the face.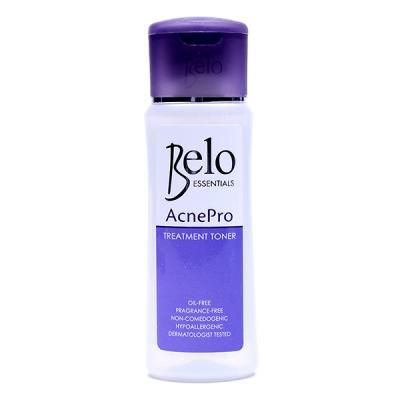 No sting --- but I like a little bit of sting so as much as I wanted to like this toner, I couldn't. Still, it didn't do anything bad to my face so that's fine.
If you're the mild toner type, this would be perfect for you.
There's a hint of fragrance, which is great. No hint of alcohol and no medicine-like fragrance.
Belo Essentials Pimple-Fighting Gel, PHP 149.75
Strangely enough, I didn't have to use this one until I was very well on my way home. My guess is that cabin air and oily skin doesn't mix well. Upon arriving in Hong Kong for a layover, I reached out inside my cabin bag and applied some pimple gel on my face. When I reached Manila, after a fitful 9 hour sleep, my acne were gone.
Overall:
Acne will always be a personal experience and each of us will have different sets of triggers and reasons why we have acne. Belo Essentials, a local brand, does not promise that it will banish away your deep seated acne situations, but it functions more of a preventive measure than cure. If you're bothered with facial acne, remember to visit your dermatologist to know what's best for your skin type. As for me, I am glad to have been introduced to Belo Essentials AcnePro and will be sticking to this for the mean time.
For more information, visit Belo Essentials Acne Pro through their Facebook Page, and their website, Goodbye, Pimpy!
Happy Tuesday!
Catch my daily posts via Live an Inspired Life on Facebook!
xx