Deutschland in Photos
I miss Germany. I miss my family. I miss traveling and I miss myself when I'm traveling. Dear universe, please send me traveling again to wonderful places, please? Thank you.
For now, I'm gonna share with you some of my favorites from my recent Germany trip hoping to get more of my gallivanting vibe :P
Enjoy!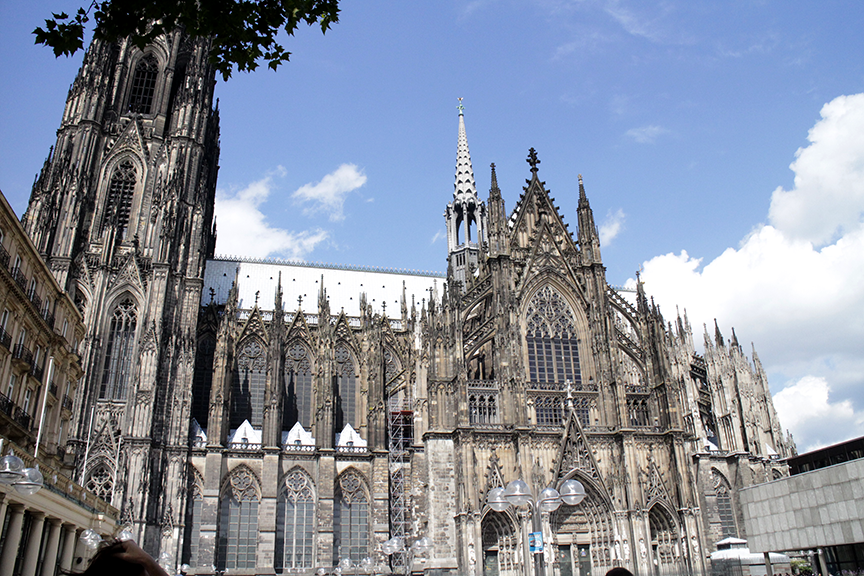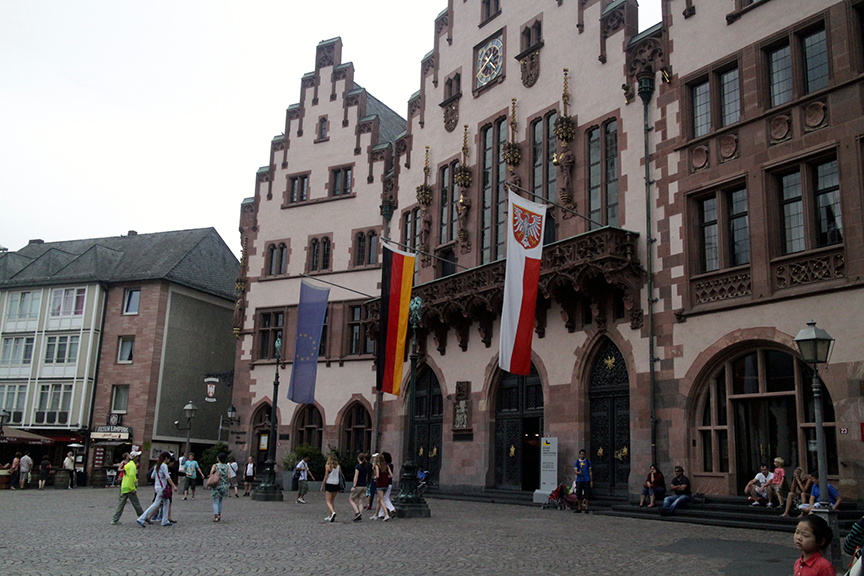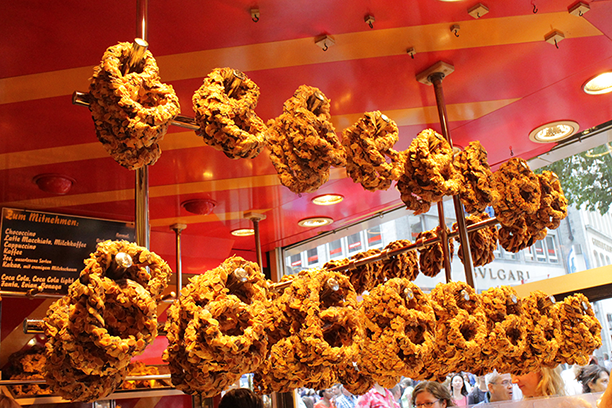 Huge German pretzels at a market in Cologne
Cruising through the Rhein River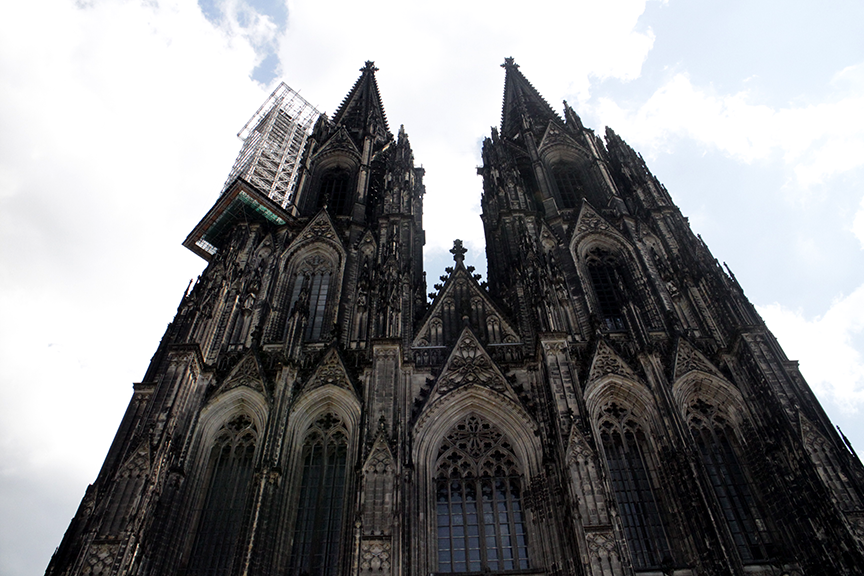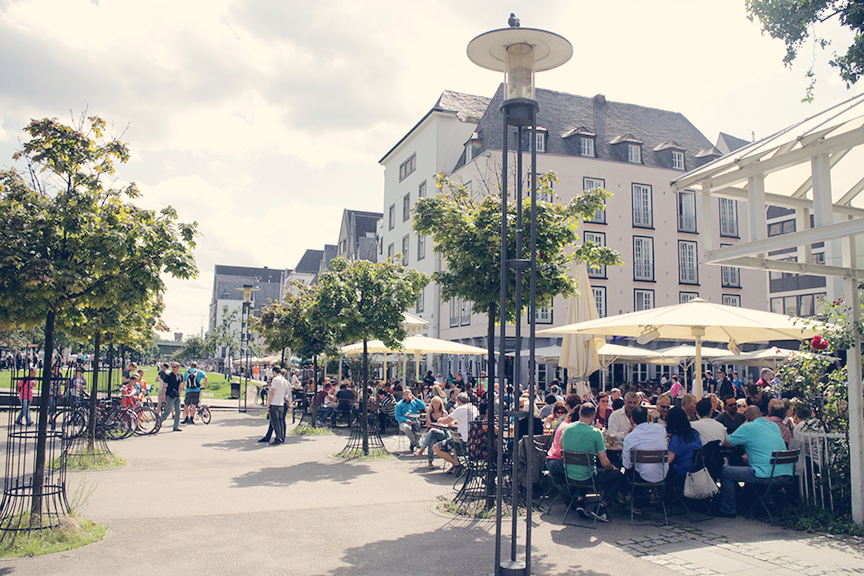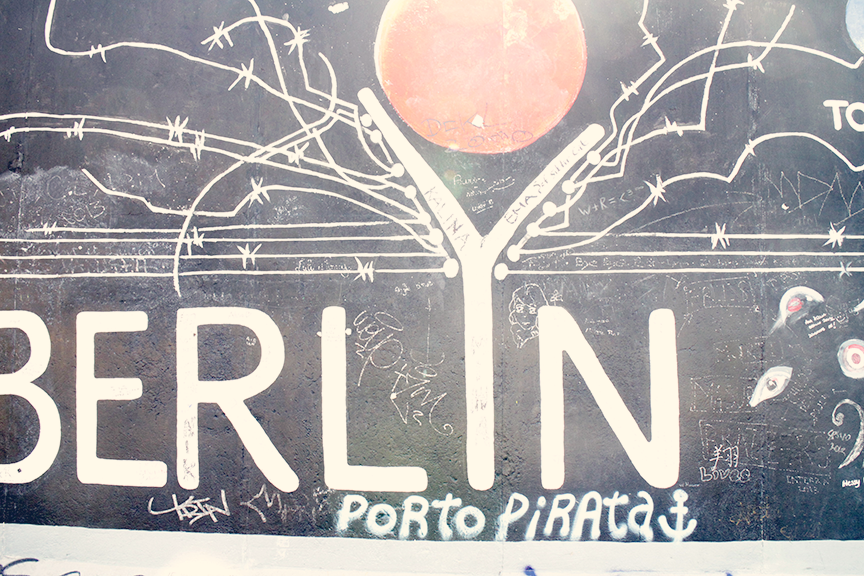 East Side Gallery, Berlin | And my favorite German city ever.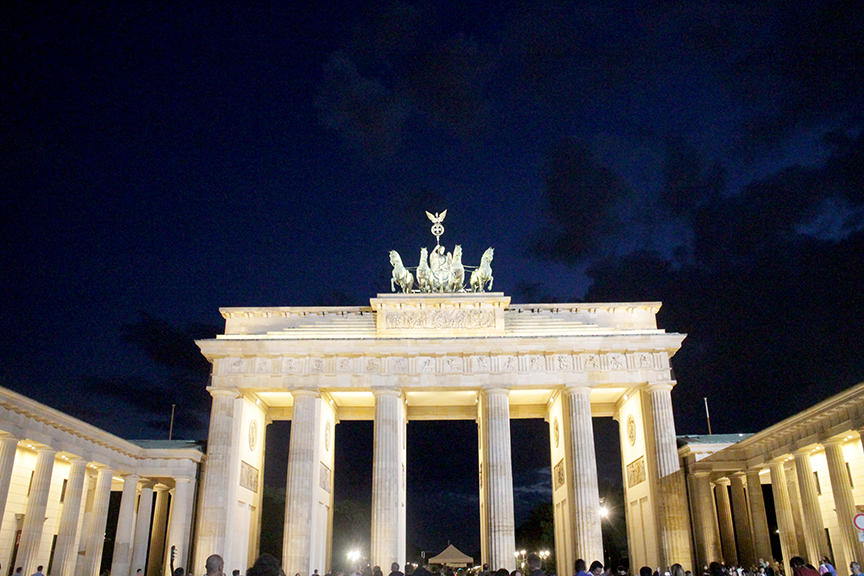 Potsdam, Berlin, aka the place I want to get married in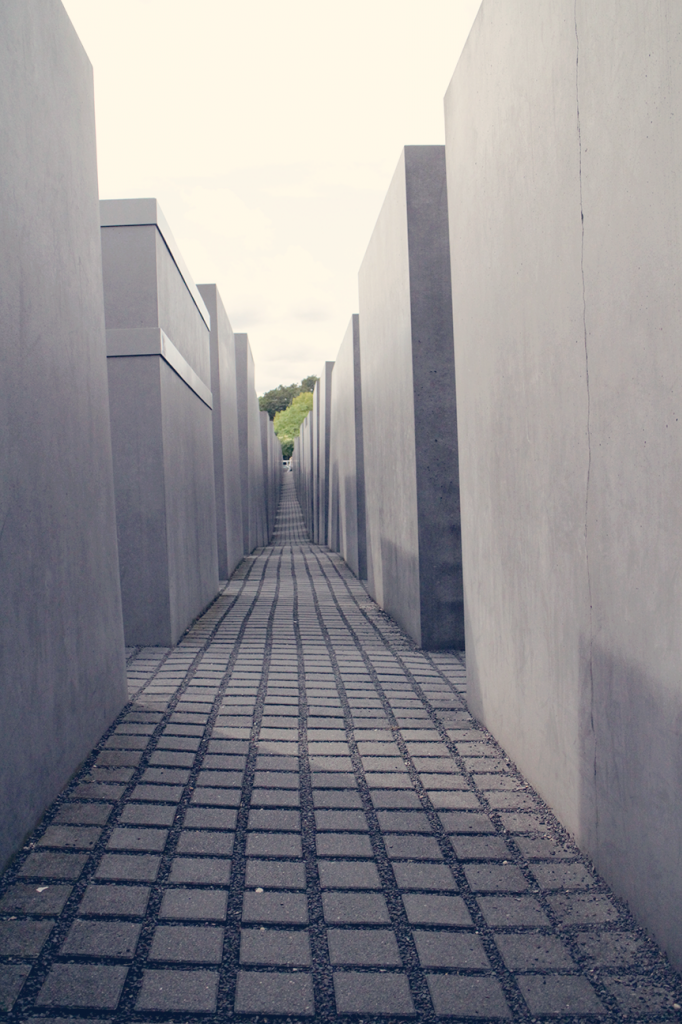 The Jewish Memorial, Berlin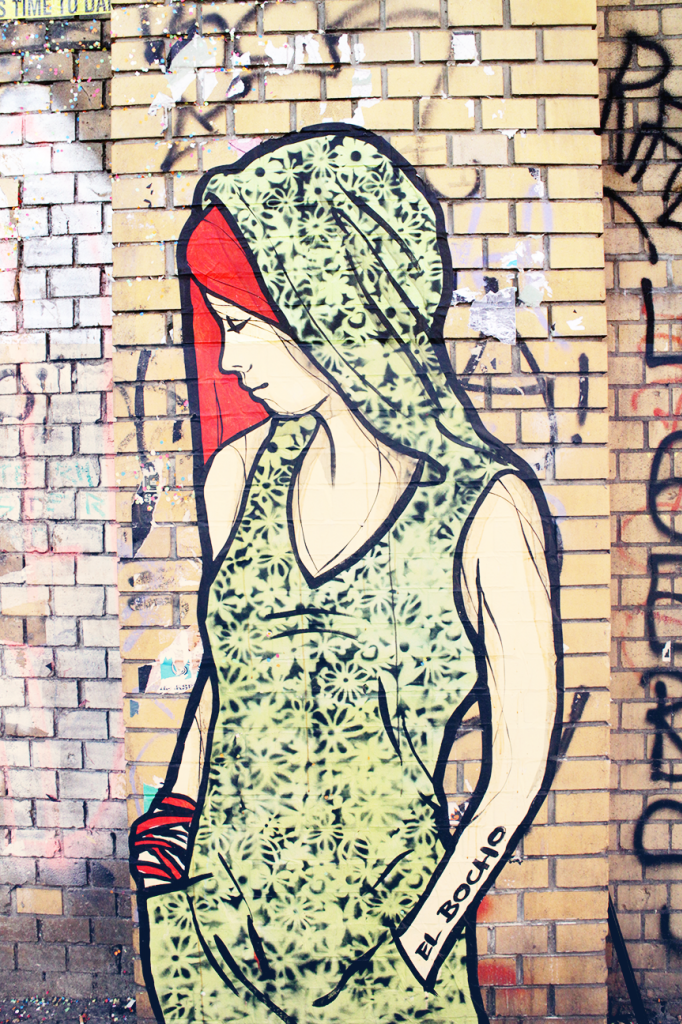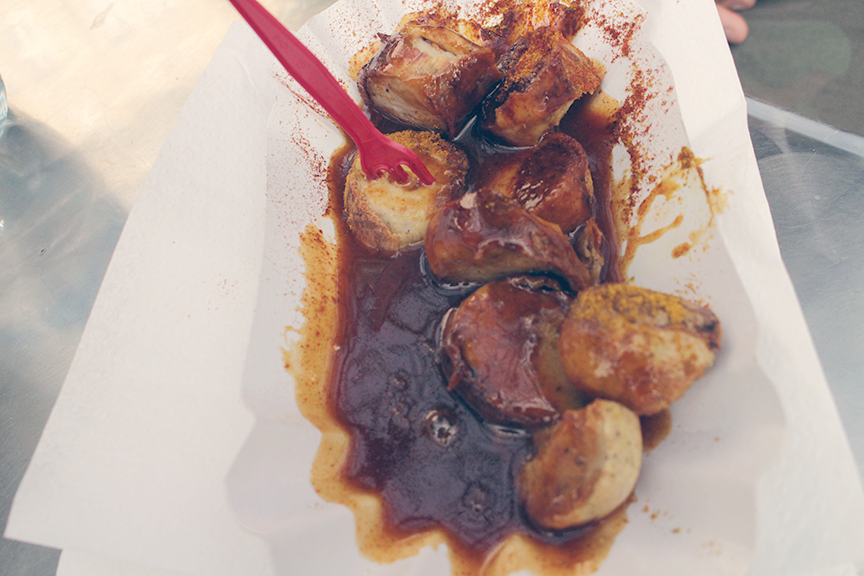 Everybody told me to eat currywurst so I did. Yum!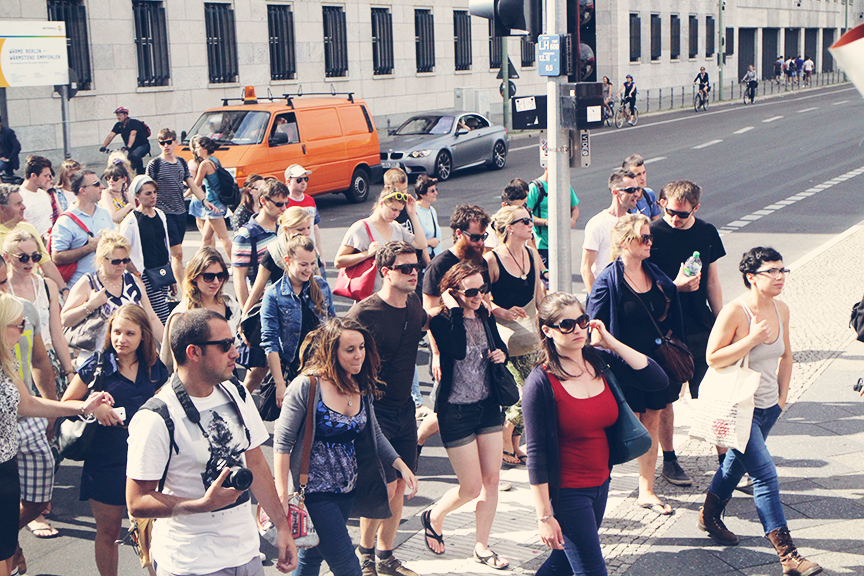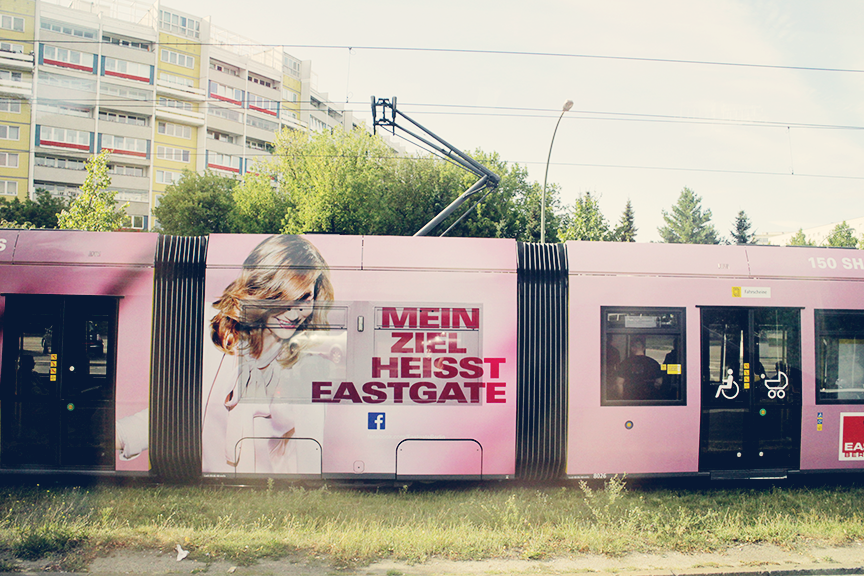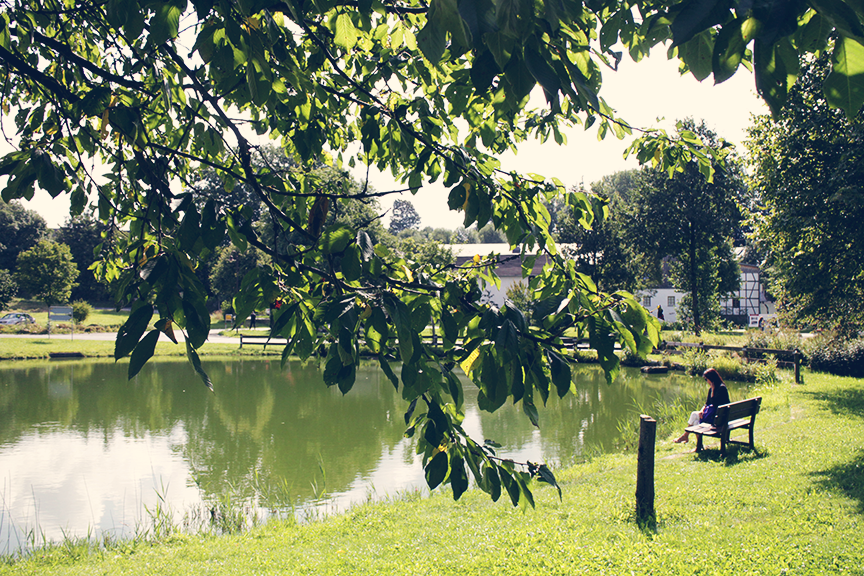 Modlareuth | I can stay here a long time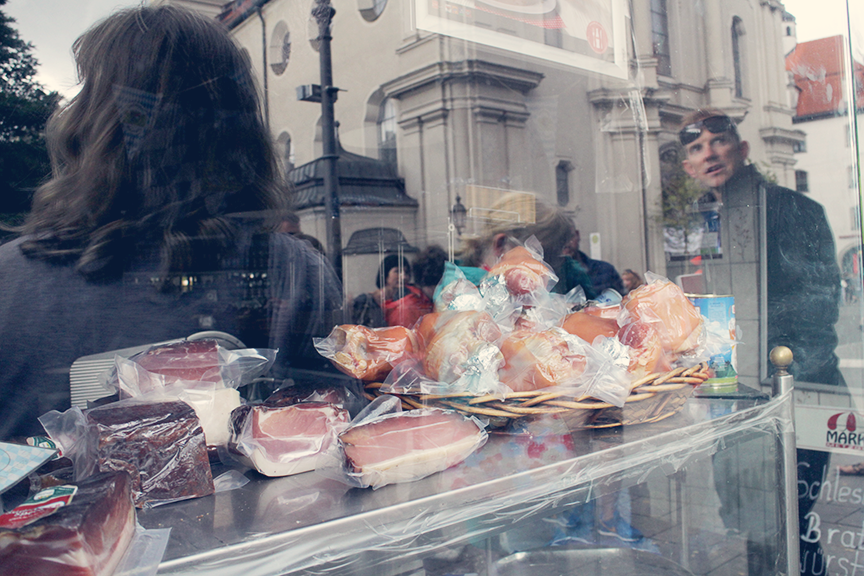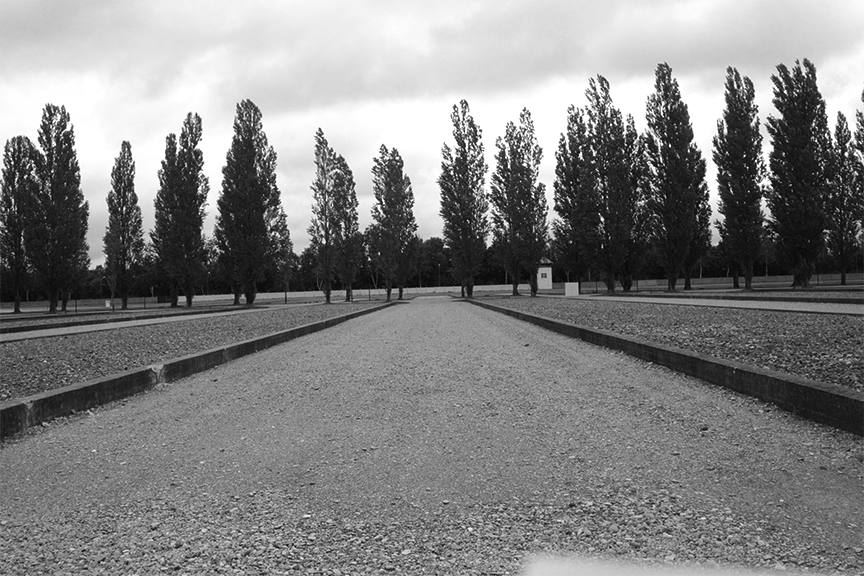 Dachau Concentration Camp | Munich