Things I Love Sundays: Life According to Instagram
"You can never replace anyone because everyone is made up of such beautiful specific details."-Before Sunrise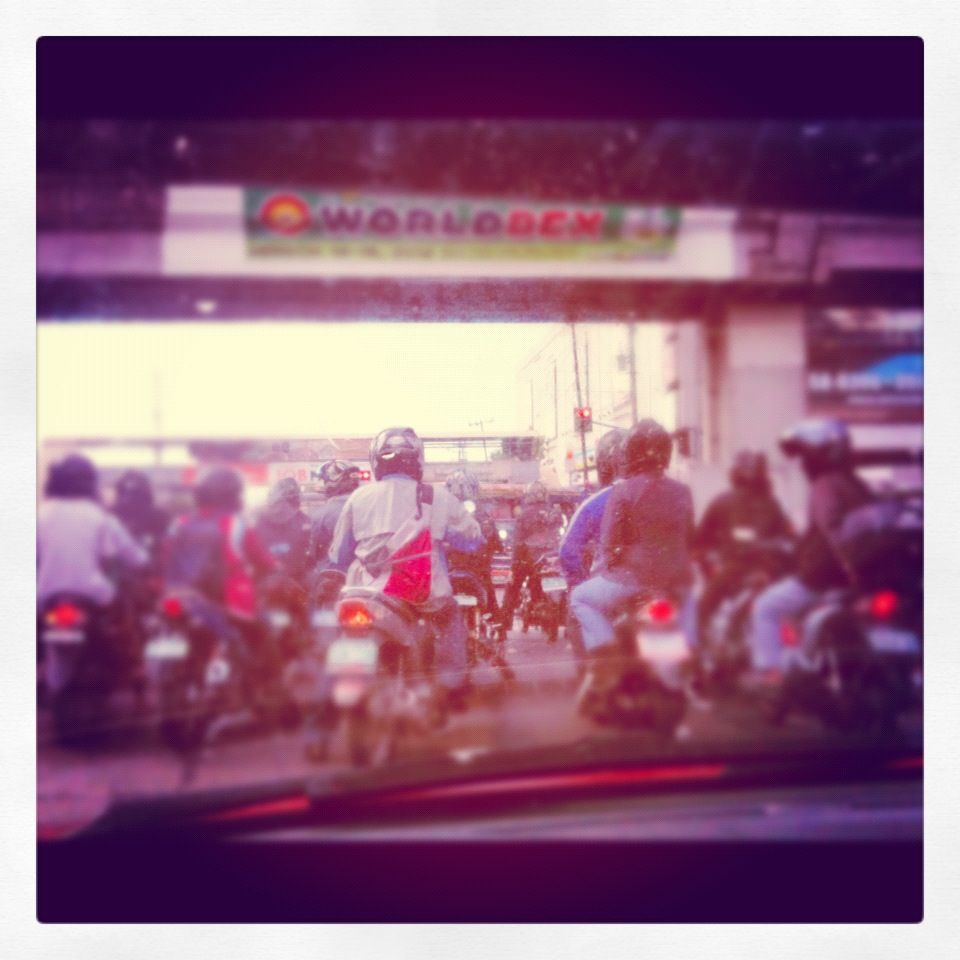 Things I don't love but means home country. And love is acceptance, right?
You wouldn't believe where I was.
Lovely afternoons are made of these.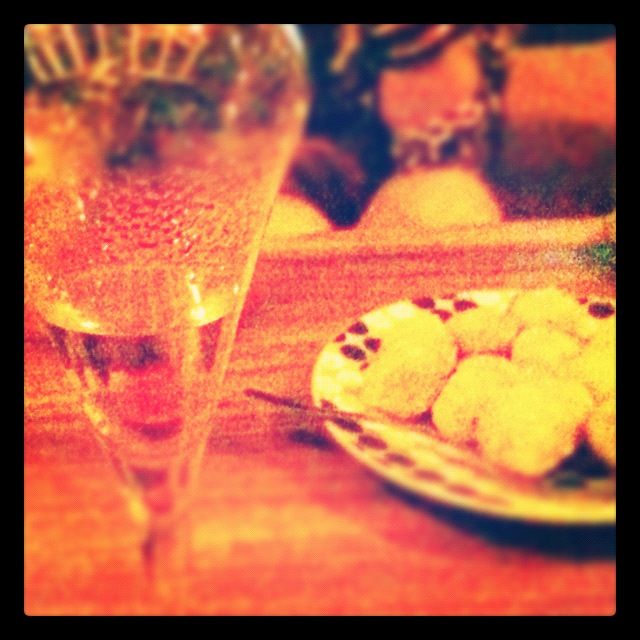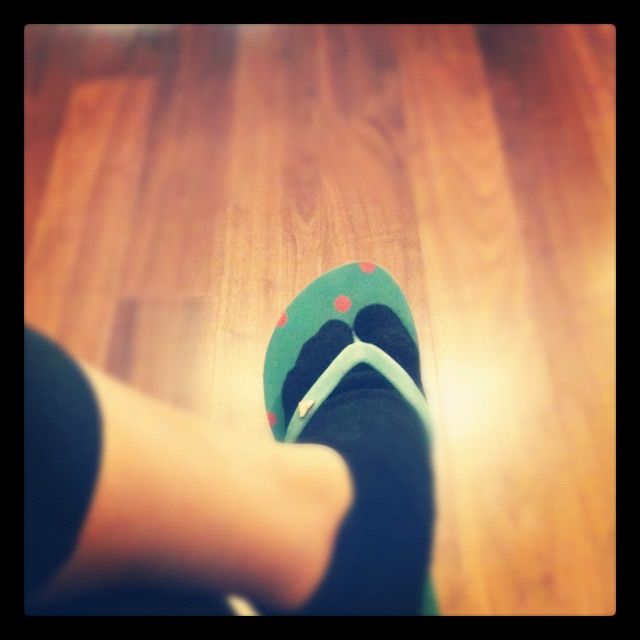 Non slip socks can only mean one thing.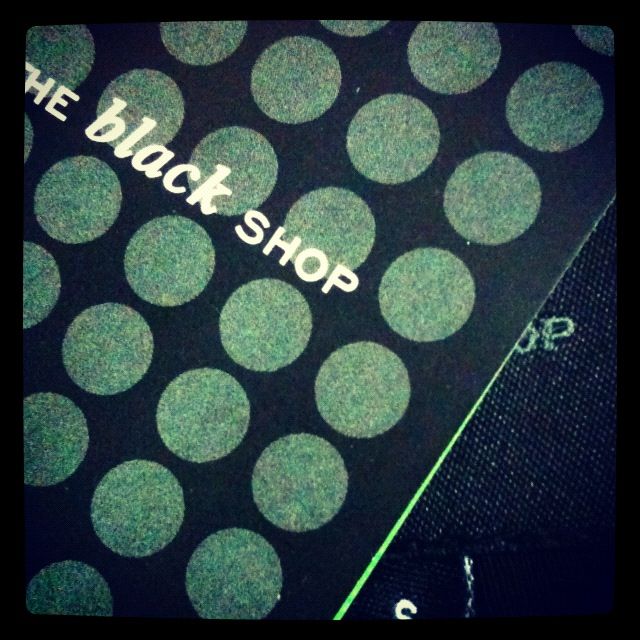 Someone just graduated from being a size 2 or XS. At the store, the SA looked at me straight in the eye when she tried replacing the skirt I was holding (an XS). She gave me a new stock sized S. I think I love The Black Shop even more now.
Dream maker, you heartbreaker. Wherever you're going, I'm going your way.
Now I know how Barbie feels like.
What are you loving today?
xx