We've Got Winners!
Good Sunday morning everyone! I know, I know I've been days late with the announcement of the winners of my Beauty and Butter Giveaway but here it is! I had a hard time deciding who wins because everyone was thoroughly adorable <3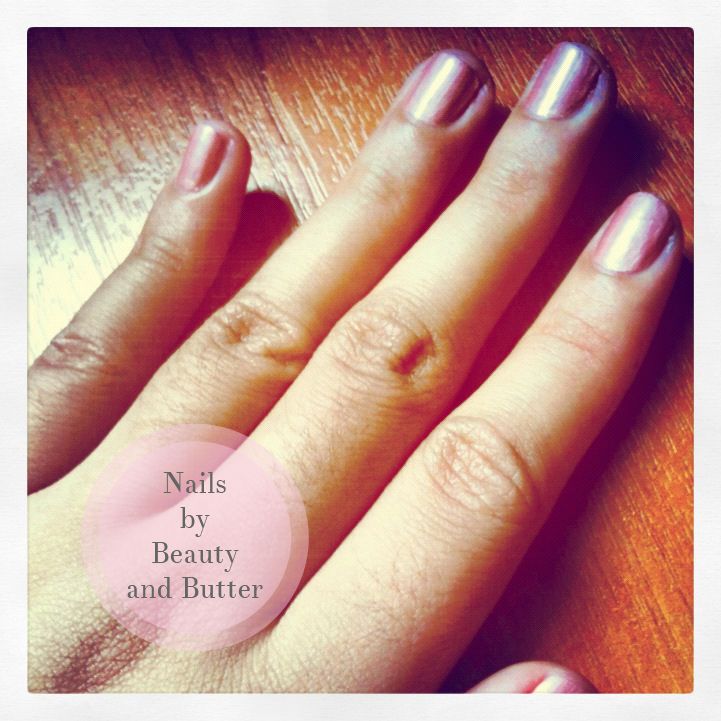 Rina Ignacio:
Like any other kikay girl, I extremely love to pamper myself by basking in a salon, getting my nails done, and having a spa. It would be even more exhilarating if I'd be getting hold of it for free while enjoying pink cupcakes and pink champagne on the side! Now that's an ideal sparty!
I'm dying to win these GC's because Beauty & Butter is one of the best salons in the country for crying out loud! And meeting fellow kikay girls (especially you!) would really help me make new friends with people who have same interests as mine. You know, we can talk about our fave celeb hotties, shows, fashion statements, girly stuffs – just about anything under the sun! It's like living the life of the rich and famous in the making! PLUS, it's my birthday on May 1! It would be the most remarkable and superb birthday gift ever! It would be an absolutely amazing experience! :)
Yssa Maunay:
Hi Ms. Tara! You should choose me to be your spa date partner in Beauty And Butter because it's absolutely my desire to have this one of a kind pampering experience especially with a new friend like you. It's also a great opportunity to have girl talks and little "kikay" bonding moments with you. And I know at the end of the day if I'll be chosen as your date, aside from being the lucky winner in your contest; we'll both look pretty and chic as we walk outside the Beauty And Butter salon. :)
I'm excited to meet a new friend like you and I know for sure that I will definitely enjoy your company. :)
Pie Jamarie
Before when we were young, it was only hilot when we have aching backs, feet or whatever it is aching in our bodies. And then the emergence of spa, massage and SPArty came and these became an avenue for relaxation,pampering, and "me" time that we all deserve. I used to go and be addicted with it but after some time due to some factors it became a rare thing for me but wouldn't let it become a thing of the past because I still believe that one thing to live and enjoy life is to nurture Relaxation, it comes in different forms and now to have a Spa date party is something to look forward to.
I would love to have a date with you not just because of the contest because I didn't get the chance to really get to know you way back before (promise yan :P) and I'm glad I stumbled upon your blog and was reunited with you more than ever and plus, plus, as I always say learned to live life more because of you.I'm sure given the chance we would be able to dissect more about life and its beauty :)
Oh and truth be told, one of my fingers is patay na so to speak (what a revelation) but am still proud of it coz it's still part of who I am but lately she said, she wouldn't mind having a pink coating and I said sge girl for you will make a way :)
I'll be emailing you girls so we can set our nail spa date soonest! <3
Love,
Tara