Summer in the North
I can't remember ever spending July and Augusts far from home. To me, July and August will always be months of wearing rain-proof clothes, monitoring weather updates, making sure I never pass through flood and end up doing so anyway.
Peggy's Cove, Nova Scotia
This year is different though. After numerous planning attempts, three visas that expired on me and unused tickets and hotel vouchers, I am here. I am where people dress up in nautical prints, have houses by the lakes and have barbecues in August. I just ate a peach in the grass this afternoon and I have never felt so quietly happy in my life. Too bad I didn't bring in outfits like Sarah's. But surely, life feels a lot like Summer Sisters now. :D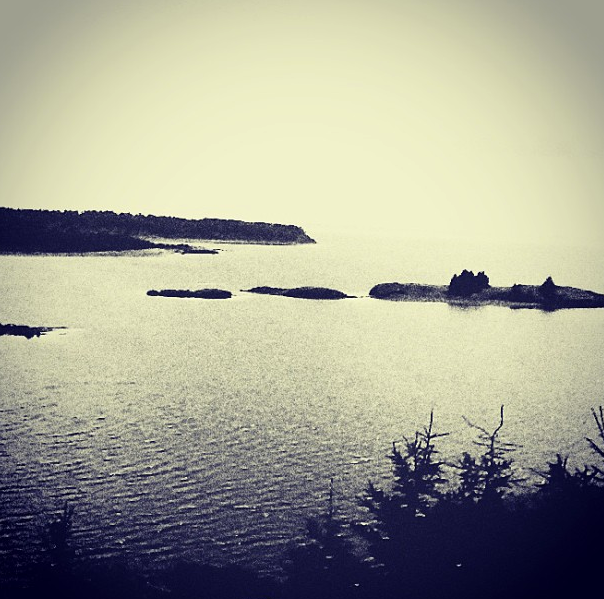 Cape Breton
Thank you for this lovely, lovely chance to be where I am.
OH. And because I'd been Googling where the nearest Lululemon store is, I came across the Lululemon manifesto. Inspiring.