Chronicles of a Foodie: La Preciosa, Laoag, Ilocos
We had time to kill during the last day of the trip up north and after deciding to take a nap, we unanimously voted to go to La Preciosa, instead of yet another famous Ilocos restaurant, Saramsam.
The girls and I haven't had our bagnet quota for the trip and we were excited to taste some more of the crispy pork dish that the region was famous for.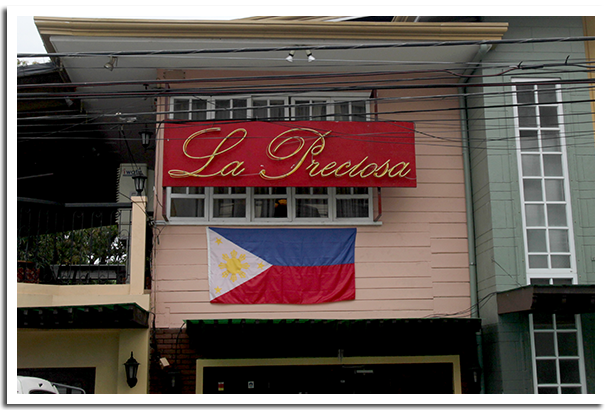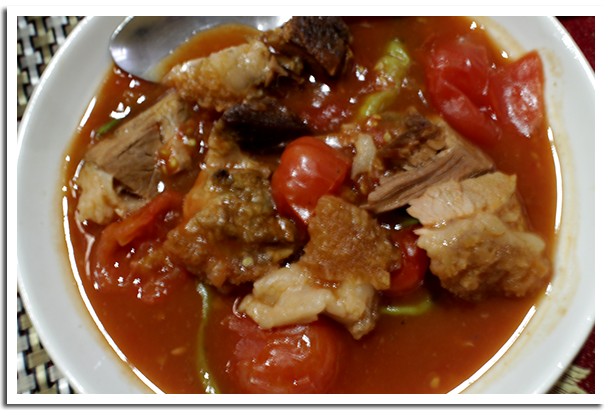 Another take on the famous bagnet, is the Bagbet, or Bagnet in Pinakbet sauce: This was a yummy dish. We wiped this out quickly so we ordered again from the kind, young waiter who served us.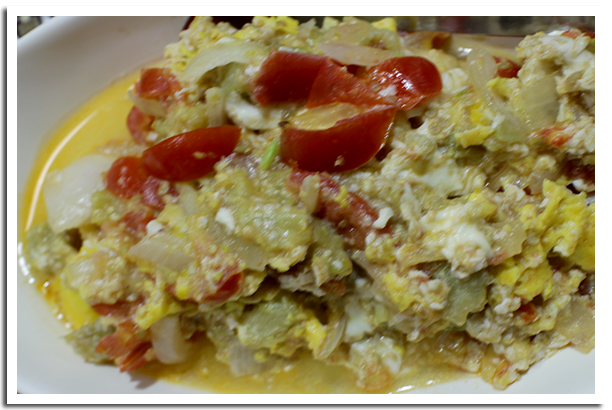 Poque Poque, Ilocandia's famous eggplant dish is a welcome respite from the salty feast of the bagnet. YUM!
Ilocanos' take on dinuguan is called dinardaraan, and is a whole lot crispier. YUM!
La Preciosa was famous for the Best Ever Carrot Cake, and true to Internet fame, it is the best ever carrot cake I've ever tried. Best Decision Ever.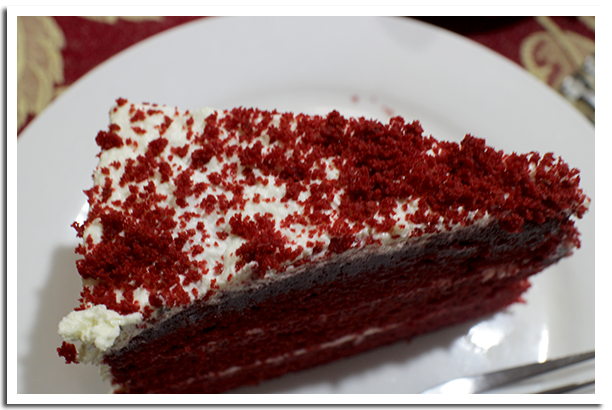 Just like the carrot cake, this red velvet cake was worth the heavy workouts that came after the Ilocos trip.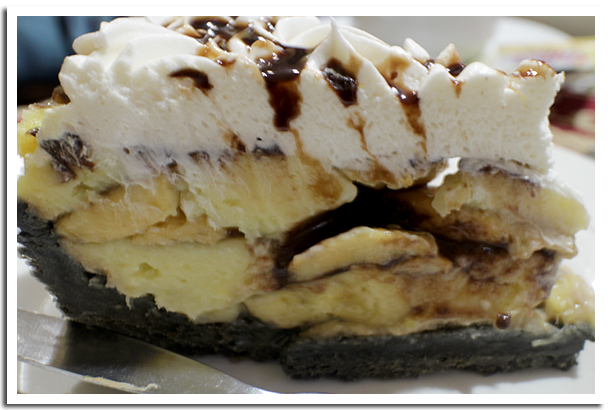 Crazy Monkey is La Preciosa's Banofee Pie which was all thumbs up :D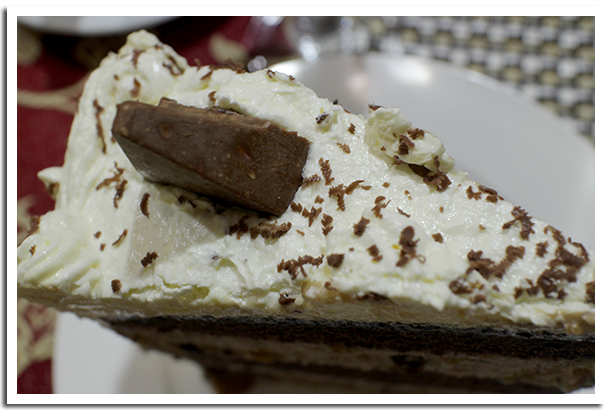 The Toblerone Cake seemed like a good idea until I realized it was just me eating it. It wasn't bad, it just paled in comparison with the other cakes.
Overall: We ended up not eating at Saramsam anymore so can't compare but we loved La Preciosa so much, we stayed there a long time, until we left Laoag. The homey ambiance is just what we were looking for and while I can't recall the total bill, I think we ended up paying just PHP 300 for each person. The food at La Preciosa makes me think that life is just amazing.
If I go back to Ilocos, I'd definitely go back :) Ever tried La Preciosa?
xx
Catch my daily posts via Live an Inspired Life on Facebook!