How to Deal With Dry Skin in Cold Weather
Hello, ladies! Happy Tuesday!
It isn't cold in Manila yet, and most days, I wish that our weather would really be cooler already. I think I'm one of those polar bears who can live in cold countries without too many layers and not get cold at all. In the office, when everyone is already shivering from the low temperature of the office AC, I am prancing around in sleeveless dresses.
My biggest concern in Paris and London was that it would be very cold, too cold that my skin would dry up and that would force me to scratch itchy skin. A friend had a funny anecdote -- she forgot to apply weather-appropriate lotion in Los Angeles, so she had the massive need to scratch her nether regions while crossing the street.
I didn't wish myself the same fate. Thankfully, I had stock of Physiogel lotion, which a lot of friends from the blogging world raved about: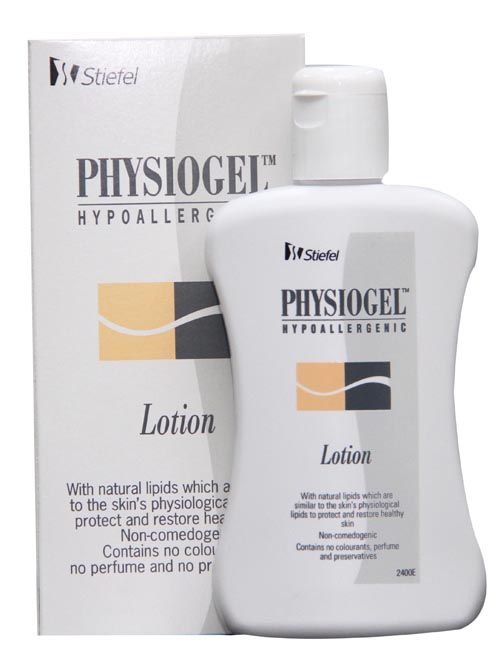 I love it that this lotion is gentle enough on the skin with no fragrance, and yet moisturizes so intensely! It survived cold Parisian weather and I didn't get itchy at all the entire time. I've yet to try it on humid Manila weather but my friends rave about it so it must be awesome here at home, too!
Here are some more information on Physiogel Lotion:
Indication:
For the daily care of dry and sensitive skin conditions
Features:
Non-comedogenic and contains no colourants, no perfume and no preservatives
Benefits:
Repairs skin barrier and locks in moisture for up to 3 days
Directions of Use
: Apply once or twice daily. If necessary, it may be used more often. Ideal for the entire body
Suitable For:
All ages
Got dry skin? Have you tried Physiogel Lotion?
Catch my daily posts via Live an Inspired Life on Facebook!
xx