I'm Smiling on the Inside - Victoria Beckham
I remember seeing this episode featuring Blake Lively and I thought it was brilliant. More adorable, actually. Blake Lively is my current girl crush. The girl is just positively radiant, beautiful, It-girl material and smile-inducing. All Blake and Ryan Reynold photos always have Ryan looking so smitten with the girl.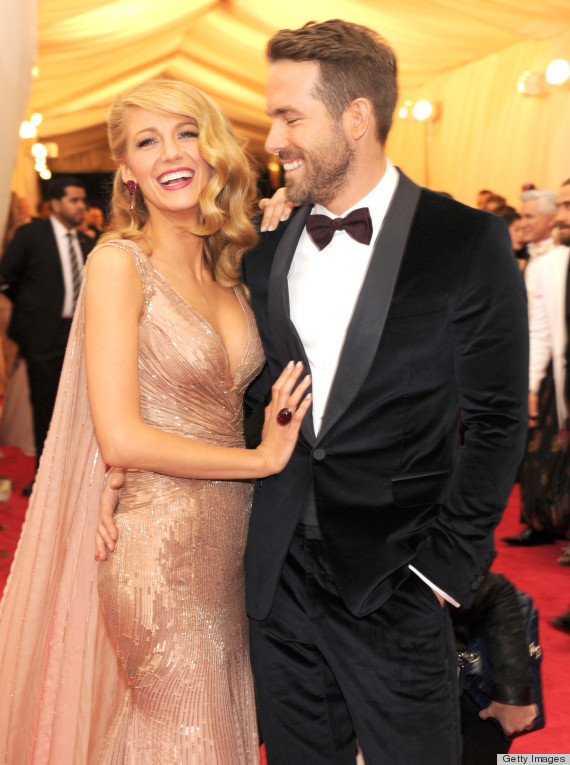 Anyway, what's almost as good or maybe even better than Blake's 73 Questions? Victoria Beckham! The girl is just, in her terms, comedy gold.
Somebody showed this to me over cheese pancakes and cappuccino and I couldn't stop laughing. I love you, VB!