Chronicles of the Curious: Bobbi Brown Retouching Powders
Over Christmas break, I got very lucky and got my little hands on this new offering from Bobbi Brown, which promises airbrushed finish and the illusion of a flawless face.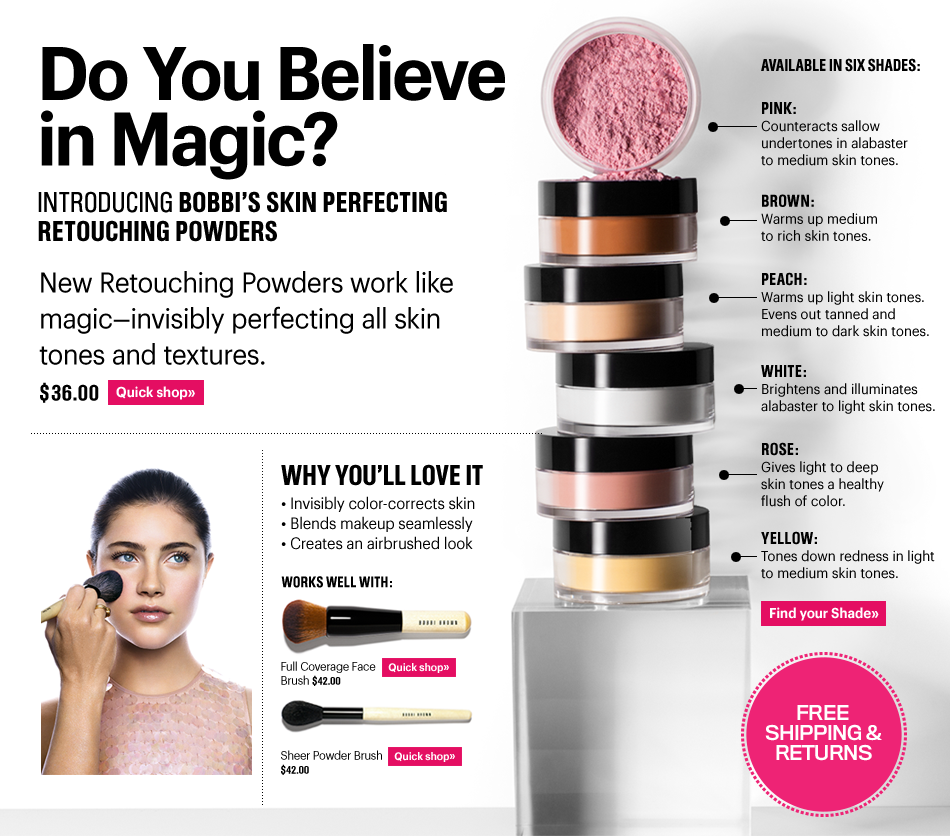 via Over lunch of Italian food, I was introduced to the yellow variant and its sisters: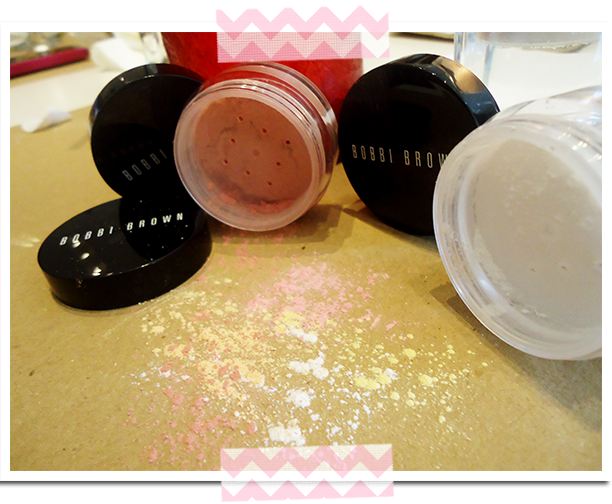 Product Styling by Shen Gee | Photo by Tara Cabullo
And so on a perfectly beautiful Thursday last week, I roadtested the Bobbi Brown Retouching Powder and I have a feeling this powder and I will be in a relationship -- a long one :)
Fairydrops BB Cream
Shiseido Eyeliner Pencil
MAC Girl Boy
NARS Orgasm
Lancome Eye Sparkle
Maybelline Liquid Eyeliner
shu uemura Natural mascara
MAC Please Me lipstick
Kiehl's #1 Mango Lip Balm
Bobbi Brown Retouching Powder in Yellow
It is a not bad way to hide imperfections at all. Will keep taking notes on this product and I shall let you in on a full review. Soon :)
xx
T.