Things I Love Sundays: Infinities
I owe the title of this post to John Green, for bringing a little bit of whimsy into our responsibility-laden, uptight lives every now and then. I know that becoming an adult has since been a rewarding life but being exposed to teenagers, albeit at the cinema this week, was a fantastic thing to be in.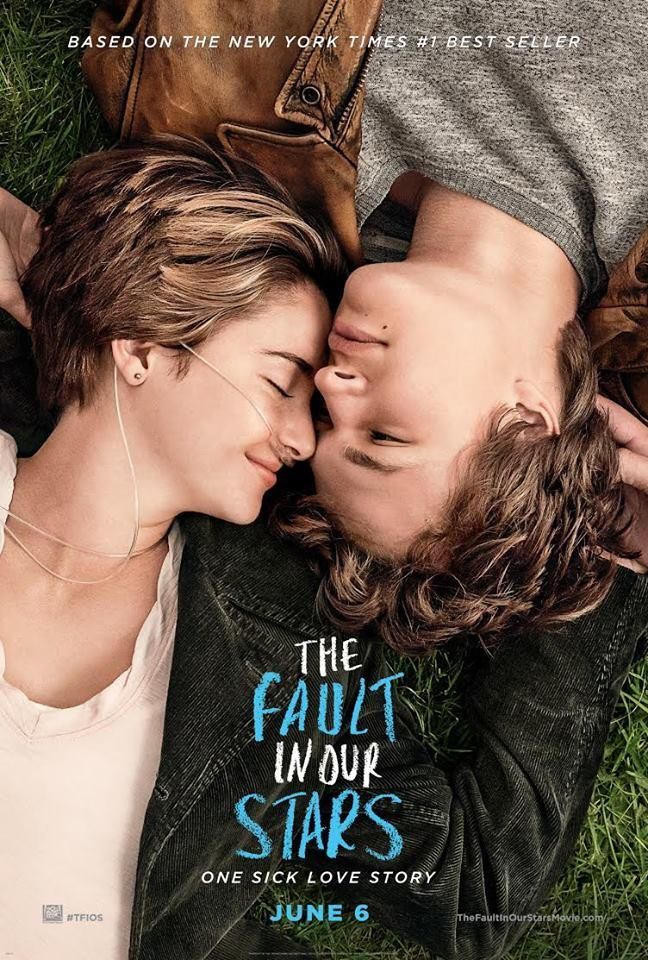 I read TFiOS some years ago, on a plane, and I had cried buckets inside the plane. I know that the "trend" embracing the whole TFiOS thing is already annoying, but if you find yourself in the cinemas this week, try watching this one. It's pretty awesome + awesome soundtrack, too.
In other news, I just finished a Palm D'Or awardee and I am not sure how I feel about it. I guess most French film festival entries are like this, the kind that has crazy characters in them, are reflective of life once upon a time, or too abstract to be understood. Nonetheless, the trailer is embedded below, in the event you feel like watching something unexpected:
Blue is the Warmest Color. This is the story of a French girl who discovers she's a lesbian after all.
Of humbling tasks and heights
Opening a new bottle of my favorite sunblock
... hanging out with good friends, colleagues.
Seeing my little sister take it from there and spread her wings wide.
The Past (me), the present and the future Sun Life digital girls.
Meeting the newest Yakult variant: LIGHT! :)
I love colored pants and stripes <3
... and finally, after what seemed like forever, I'm ditching the long curly hairstyle and gone for a bob, through Jing Monis Salon, who I now believe to be an expert in bobs =P
Also. This song:
Wait | M83
Happy week ahead, my dearest readers!
xx