K is for Kilay: K-Palette's Eyebrow Mascara Review
The fascination for well-kept, well-maintained and perfect arches never end. Despite finding holy grail materials through this lifetime, innovations always manage to creep its way into our lives, and gladly letting it so. My newest favorite in kilay news, is one from our favorite Japanese brand: K Palette.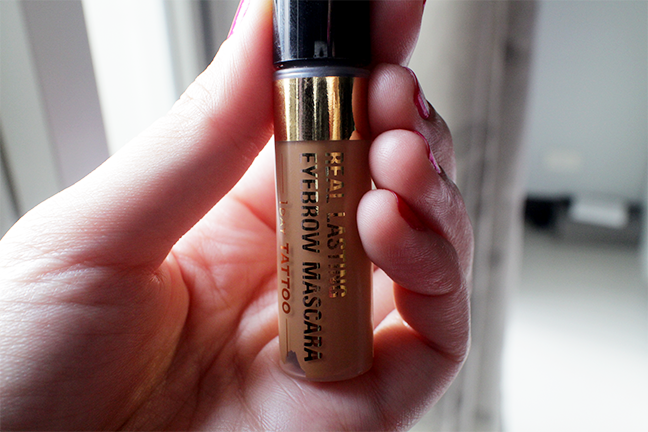 K Palette's new eyebrow mascara may look a bit intimidating from its bottle, seen here as a rather blonde gel.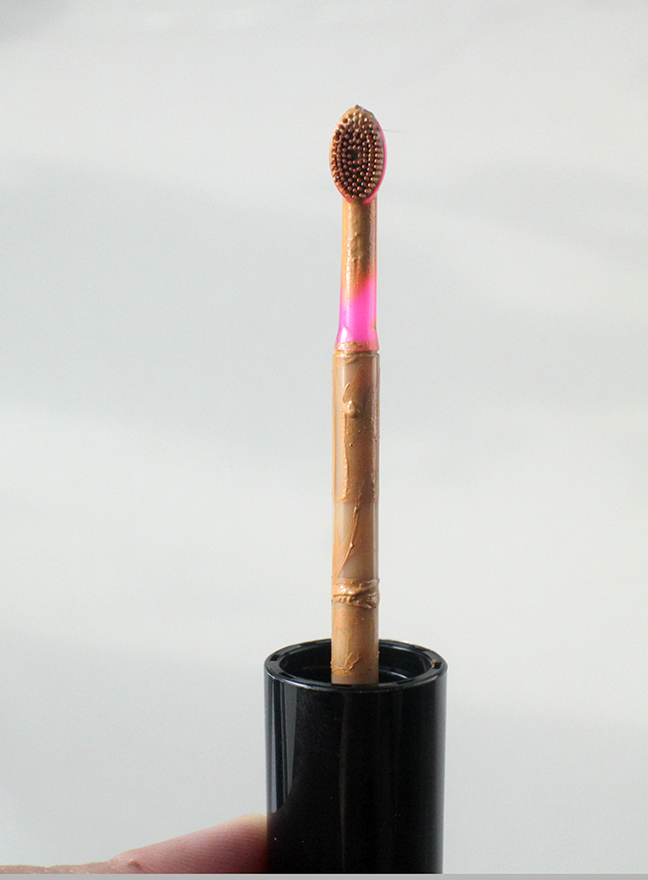 What is most remarkable is K Palette's shower head brush and for many reasons, too:
a) less product needed, no wastage and effective application.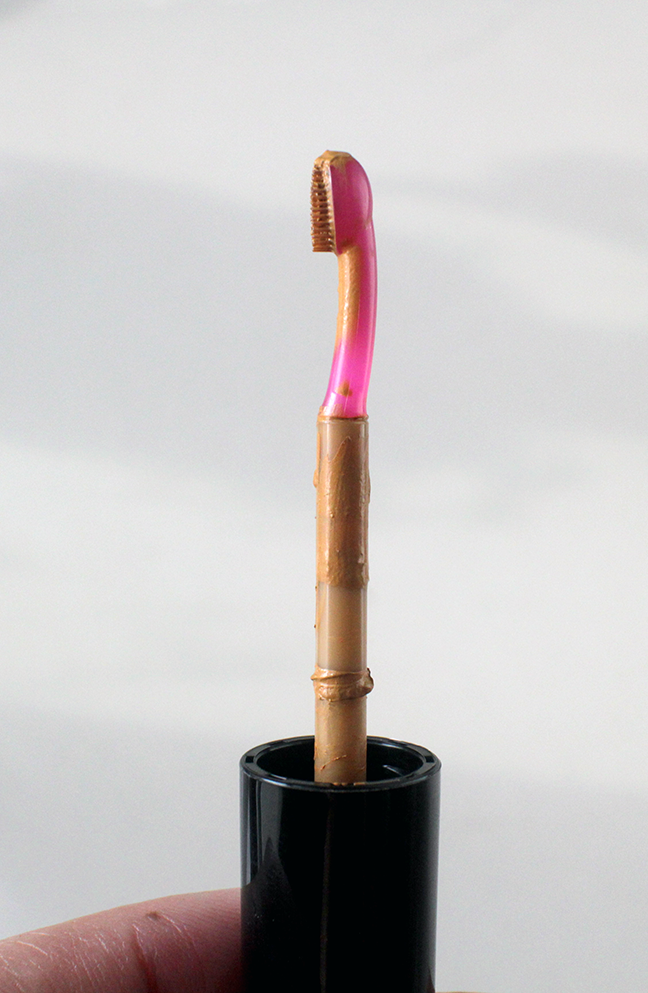 What I do is I run the shower head brush backwards beginning from the end of my eyebrows and run a second one from the other end to make sure I cover everything. Try it!
Overall: For less than PHP 600, this is a pretty amazing tool to keep. Its consistency is not too sticky, it stays on a long time and it will last a long time, too!
K Palette is available at all Beauty Bar stores nationwide or via shop.beautybar.com.ph.
Catch my daily posts via Live an Inspired Life on Facebook!
xx