Things I Love Sundays: Christmas-y
So. This is how it feels to be back in Christmas season. Last year, the country chose to keep it simple as the typhoon Yolanda battered Visayas. Now that we're back in the swing of things, where Typhoon Ruby didn't do as much, it's great to be celebrating with friends, colleagues, family.
Before you see the glittery photos and the smiles, I guess it should be said that it's actually tiring. Christmas season is draining --- the driving, the traffic in the city, the themes, the effort. But after all the troubles, seeing and sharing laughter, food and exchanging gifts, it's all worth it.
With my fellow beauty minister, and blogger friend, Nicole at Nest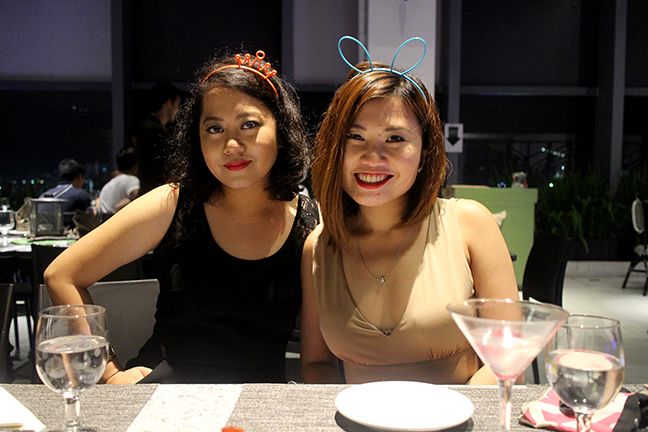 It's been six years of blogging and the best reward of it all is getting to be friends with these ladies
My office colleagues and our fun Grecian themed party
... and office barkada with a funny tita night theme :P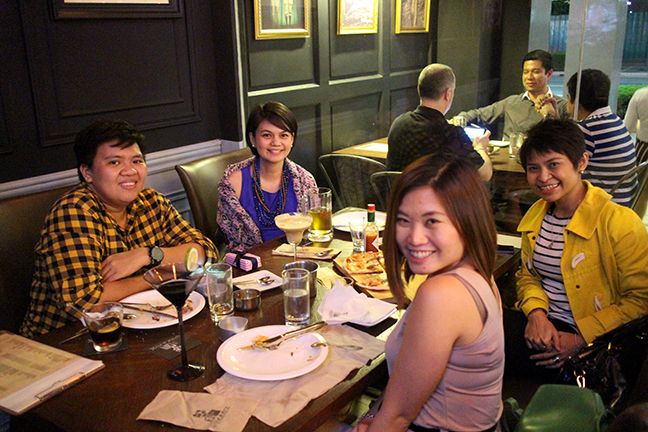 And my Europe group loves
Beyond the expensive gifts, the giftwrapping frenzy, the themed parties and the overflowing calendars, I think that Christmas really just boils down to one thing: Love.
Happy to have it this season of merriment. Hope you do, too!
xx