Chronicles of Favorites: Benefit's Sugar Bomb Blush
Best. Blush. Ever.
I don't think I've ever said that about a blush. That is primarily because all my life, I was led to believe that the choice of blusher should be dependent on what one's preference of the color pink is. In my case, I gravitated towards fuchsia-hued blushes which I couldn't wear so much because it throws off my skintone.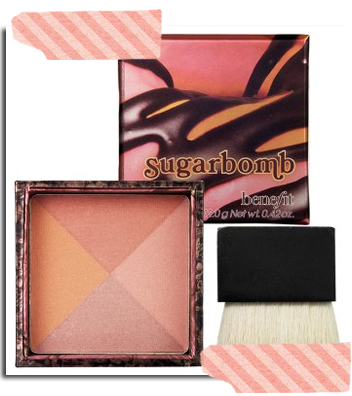 Sugarbomb is Benefit's quadruple colored blusher which I discovered through a palette called
Sugarlicious.
I wasn't too excited about it at first --- because there was a purply-looking segment in the blusher and I was like -- what's that for? As it turns out, this was the real 3D blush, in my opinion, over
Benefit Bella Bamba
.
Call it age but I am leaning towards natural, multi-dimensional blushes. When I first swirled my Charm brush onto the rose, plum, peach and pink powders, I was wary the peach would look off BUT it was such a delight to be having multiple shades on the cheeks and look the most natural of all.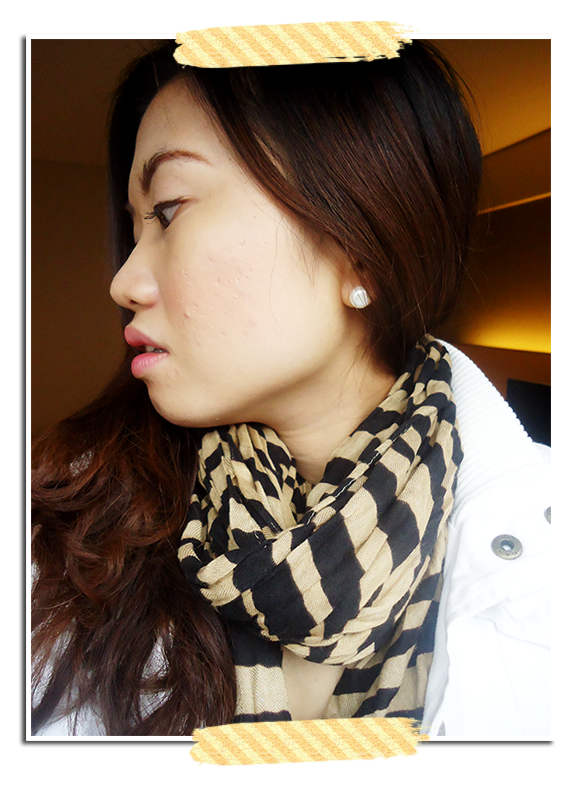 Blush should be undeterminable in your face ---
this means you shouldn't be able to tell where it begins and where it ends. | Taken in Japan where everyone is flawless and I wasn't! :S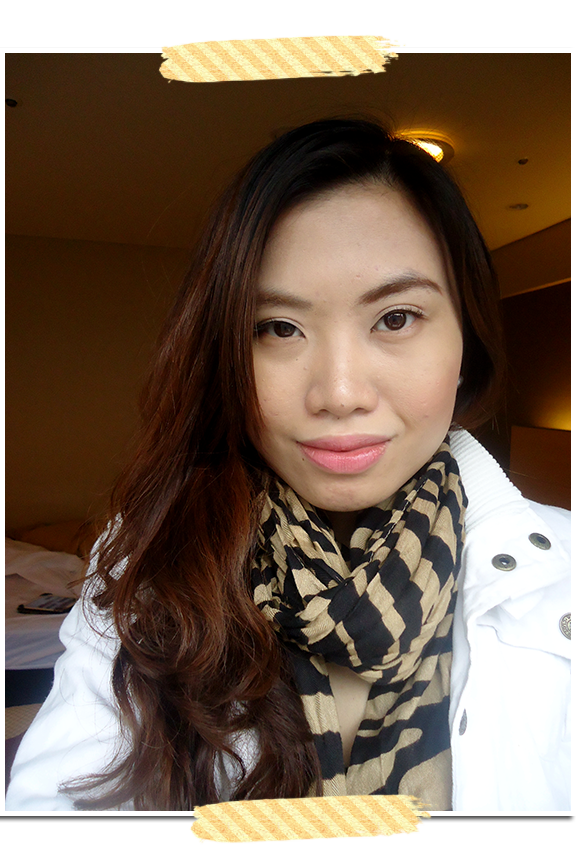 I think I was still sleepy during picture time.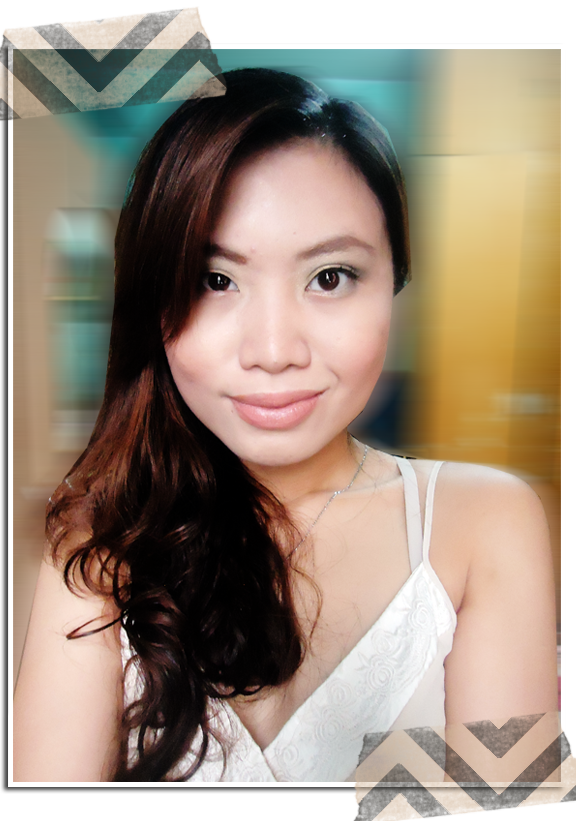 Decent staying power. Though I do have to lug my Sugarlicious palette everywhere, even to Tokyo, I was happy to discover that I didn't have to retouch more than once a day.
Color payoff is amazing -- as you can see that is pretty much how it appears on the box and it's the same on the cheeks. The confluence of all four shades is a wonderful mystery to me but I'm a happy customer.
Versatility. I'm not sure I've reached out for another blusher since Sugarbomb and I got married. I use it for day, I use it for night time and I use it pretty much everywhere I go, whatever my makeup theme is. This is probably the most perfect color for someone like me who has yellow undertones, slightly medium to fair complexion and with light brown - red hair.
Price point is at Php 1,600 and available at Benefit Greenbelt 5, Glorietta 4 and Shangri La Plaza. I don't mind paying premium for this one because you heard it from me: It is worth it.
If you own Benefit Hervana, I would assume it would be of the same league.
What's your take on Benefit Sugarbomb?
xx