Cabin fever.
It's been so long since I last traveled. Last night Friday, when I spent hours trying to celebrate the end of a stressful, exhausting but productive week with friends, I found myself wondering when was the last time I traveled and had to think for more than five seconds because I honestly couldn't remember. I'd been too focused on other things in my life --- but that's beside the point.
Lana del Rey | National Anthem | While completely unrelated, the song underscores my entire mood in this post for some unidentifiable reason
Lately, I've been crazy over designing, over creating new things, bouncing off ideas, working like there is no tomorrow and coming to the opening of Kiehl's Rockwell branch, I was reminded of my other loves --- travel and a desire to visit New York.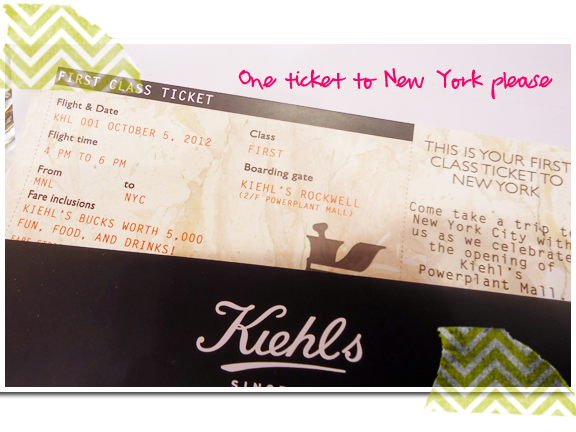 Kiehl's brand concept is unique to any other I've seen --- it is an apothecary of scientific and medicinal antidotes to our skincare problems, hence the pharmaceutical design of products with a twist of art. My friend Martha swears by their skin care products and I do swear by their Midnight Recovery line. It was time to expose myself to.
If there was anything I had been very stoked about was the interiors --- which was a glimpse of New York, alright.
Red, white, blue, summer's in the sky, heaven's in your eyes.
My mom's fave Kiehl's product: The Line Reducing Concentrate
We munched on blueberry and cherry cheesecake cupcakes.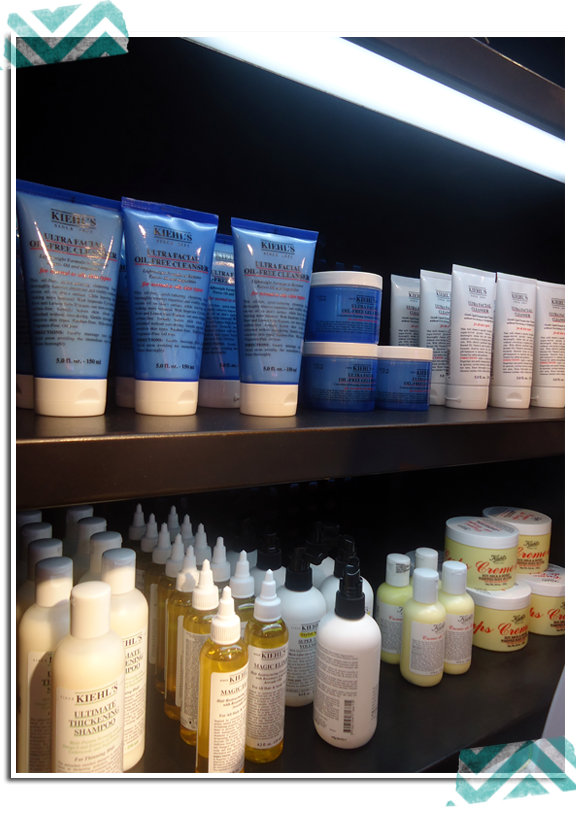 According to the Kiehl's specialist and store manager, the Blue Herbal line is perfect for acne-prone oily skin. I grabbed me some and I'll be able to share a comprehensive review soon!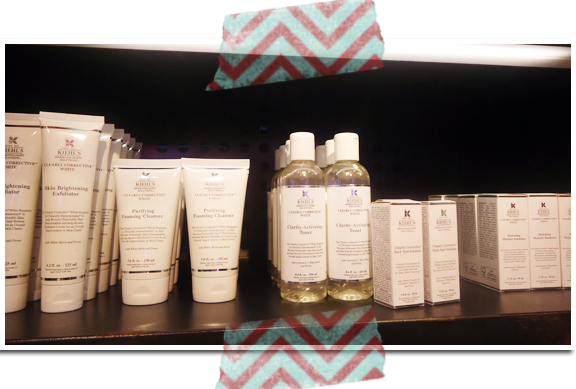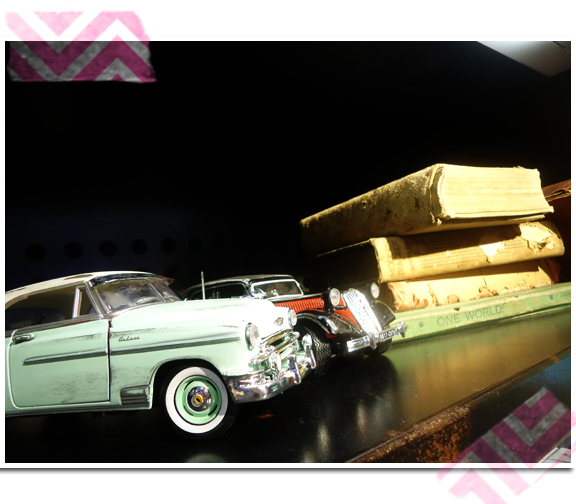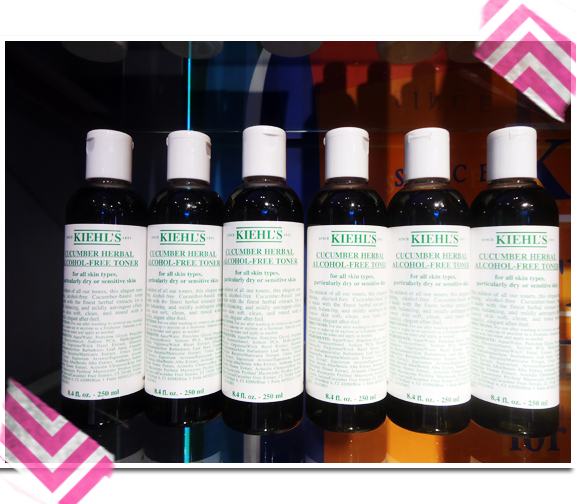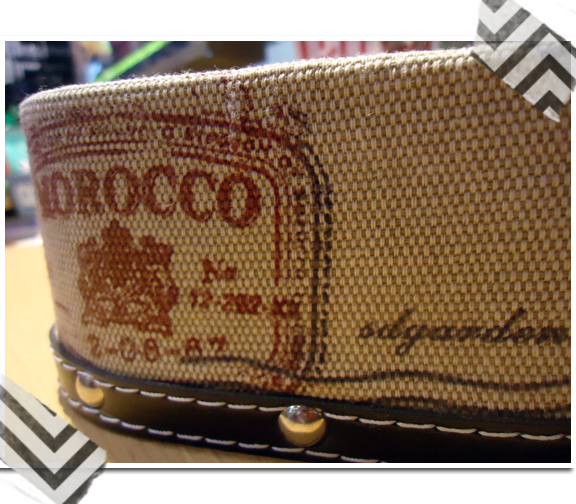 Other than New York, we were given glimpses of various cities all over the world through other senses --- smell and touch!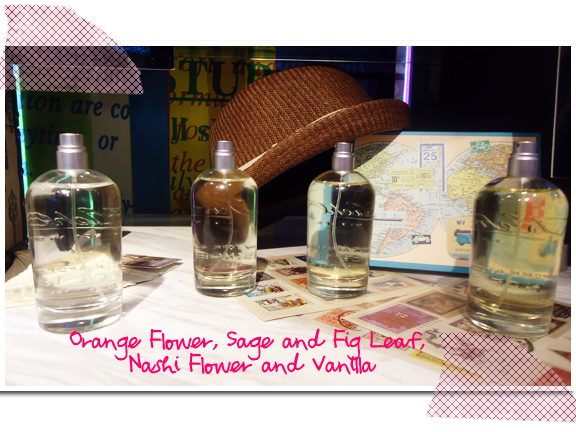 Travel to Japan with Nashi Flower and Pomegranate, to the South of France with Sage and Fig Leaf, to Morocco with Orange Flower and Lychee and to Uganda with Vanilla and Cedarwood.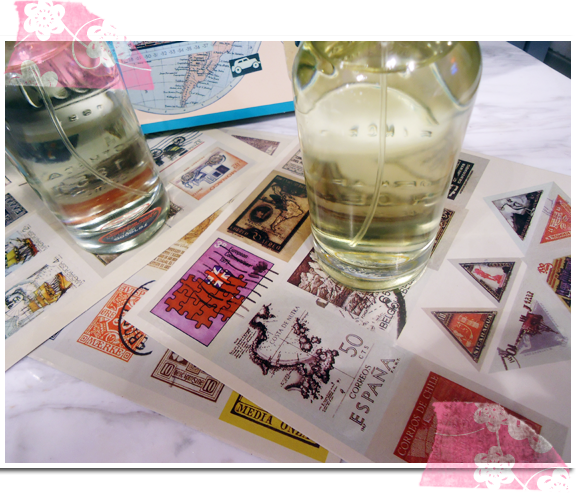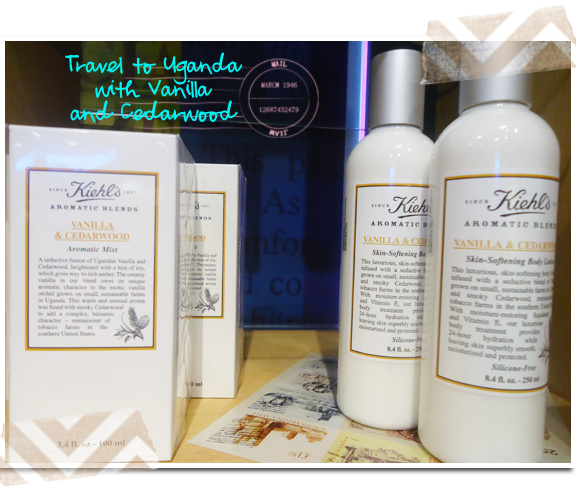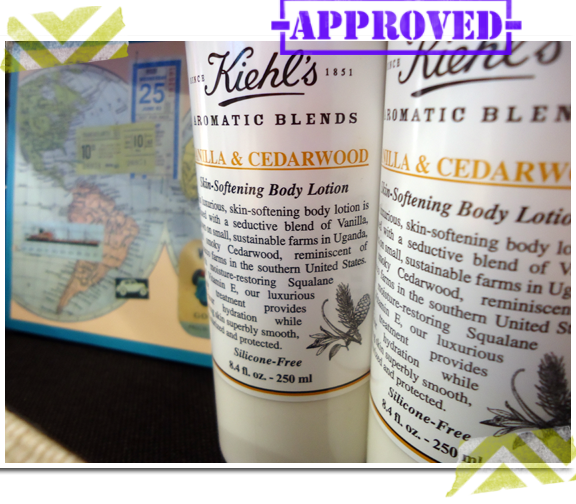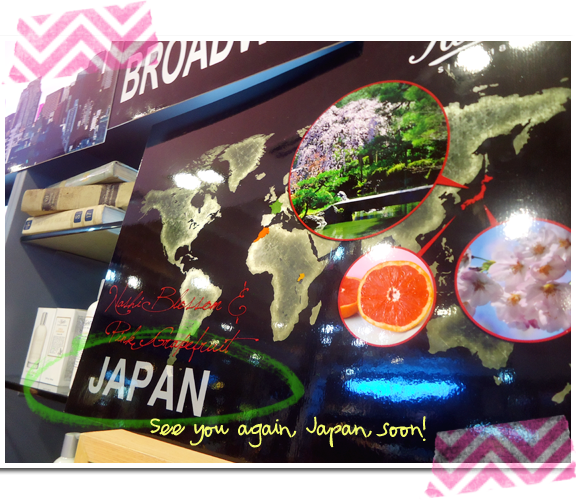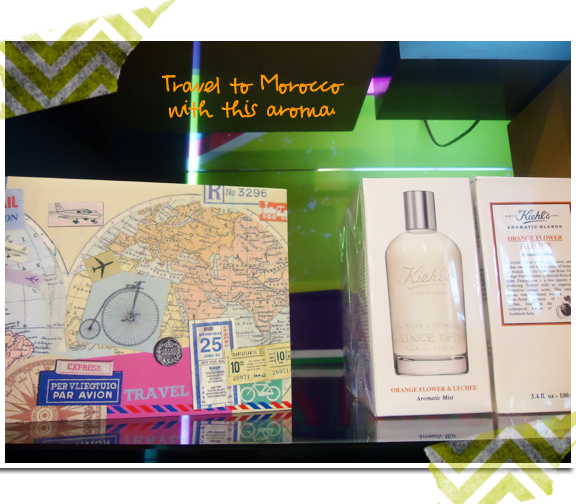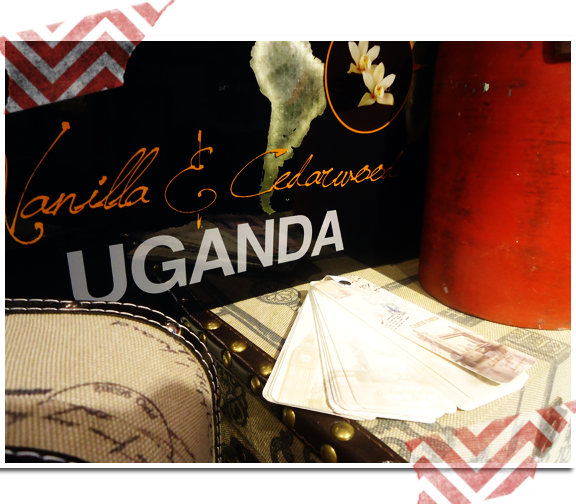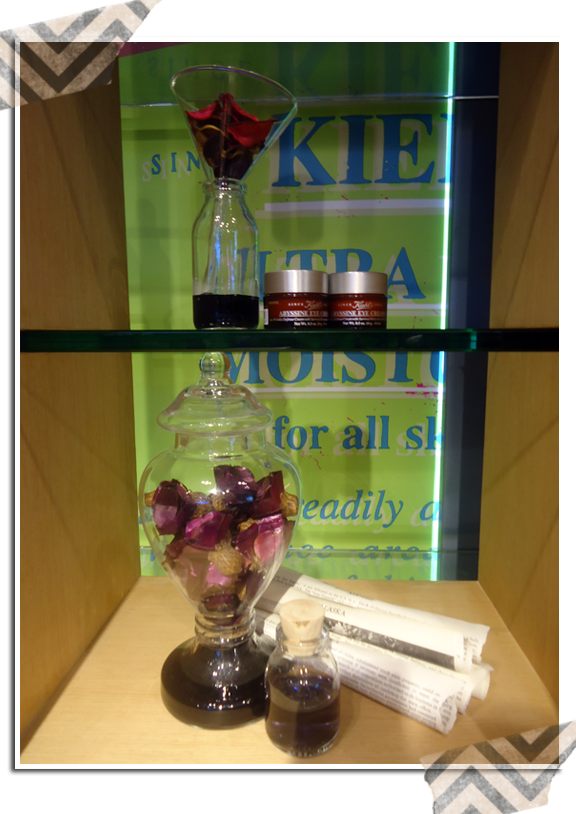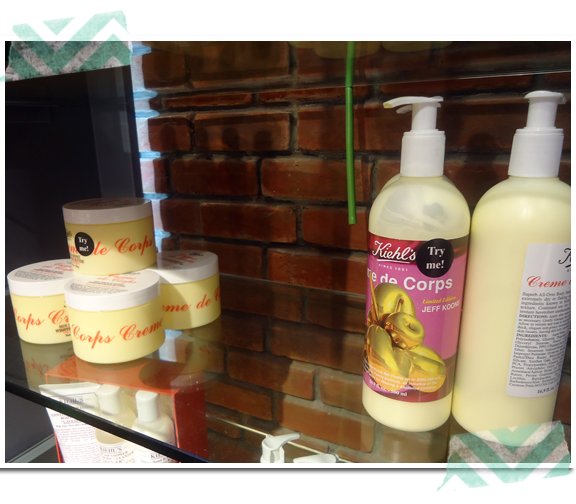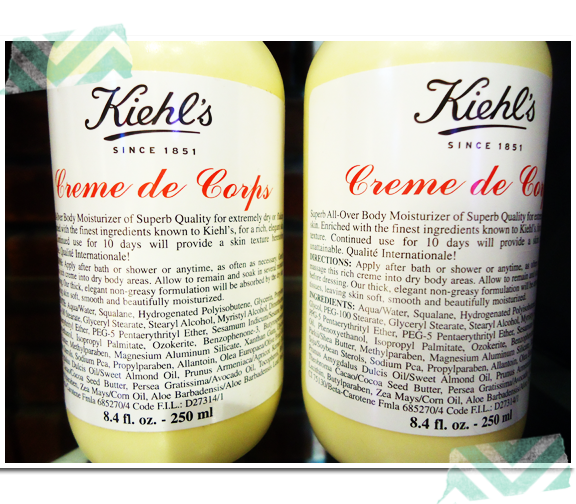 Another star Kiehl's product --- the Creme de Corps, for super dry skin!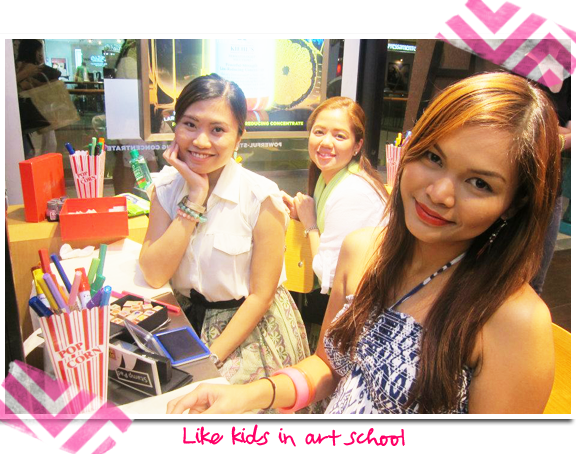 Last two photo by Shots, check out her post here.
Love from Kiehl's Rockwell, whose cabin fever just got cured even for a bit,
Tara
xx