Things I Love Sundays: Serendipity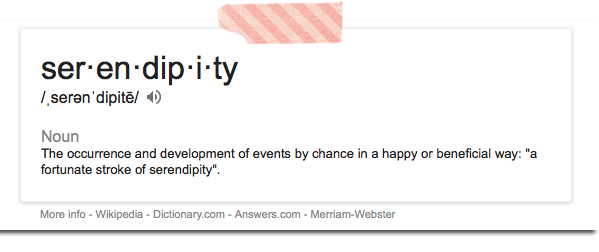 It's been an amazing week for me --- despite having had to deal with bumps along the way, life have been very good to me. I celebrated my fifth year at Sun Life, so far the longest relationship I've had outside of my family and friends. =P My life had been blessed with the company of friends who always have my best intentions, for me, and well, a lot of cupcakes and milkshakes and good weather. The weather kind of makes everything else better, don't you think? I think the weather would've to be the biggest thing I'm thankful for making my life easier.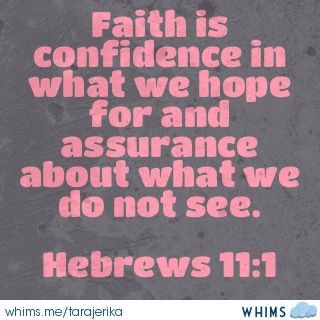 Dinner date with Sophie always end up sweetly --- in almond lychee with peaches. Yum!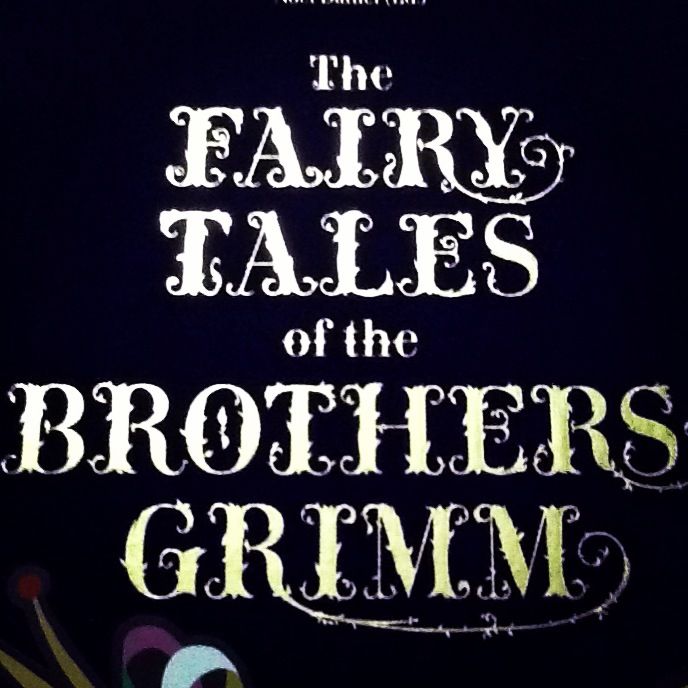 So I will not get confused, nor will I forget.
Though I started reading The Frog Prince and guess what, the prince doesn't get the princess at the end of the story. ?!?!?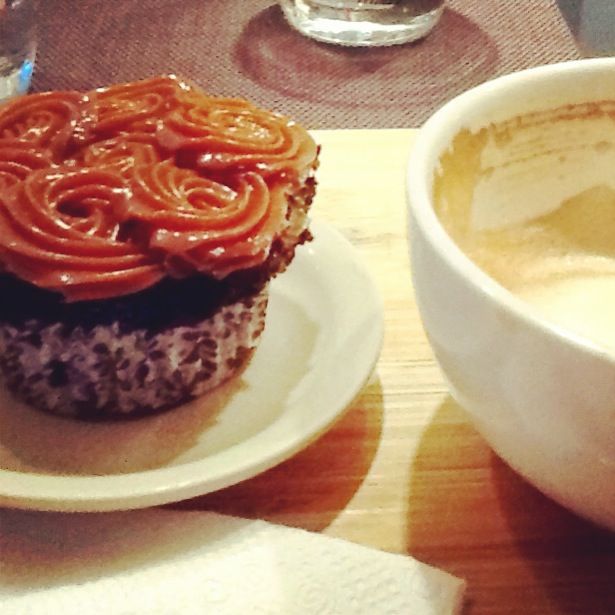 Slice Choco Yema + Capuccino = My Favorite Weekend Combo
A Knight+Gregorian Themed awards night = NBD. Good job, Tans and team!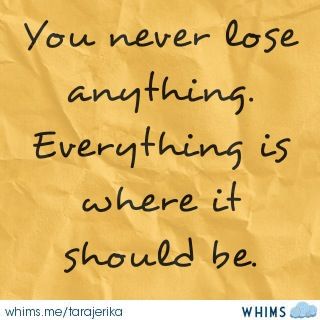 I lost a favorite piece of jewelry, Instagrammed the one above and saw it the next day in a place I never would've expected it to be in.
BYS lipstick in Dusty Rose. This is fast becoming a favorite :)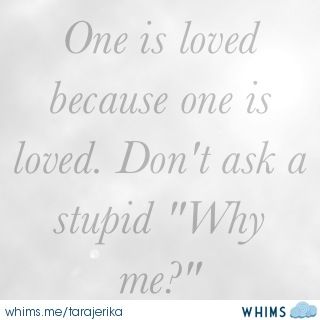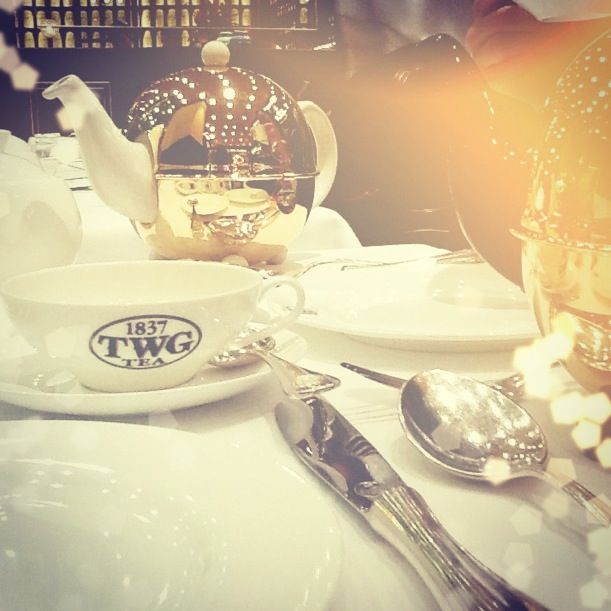 Tea time with T & C at TWG. This trumps da.u.de, in my humble opinion :)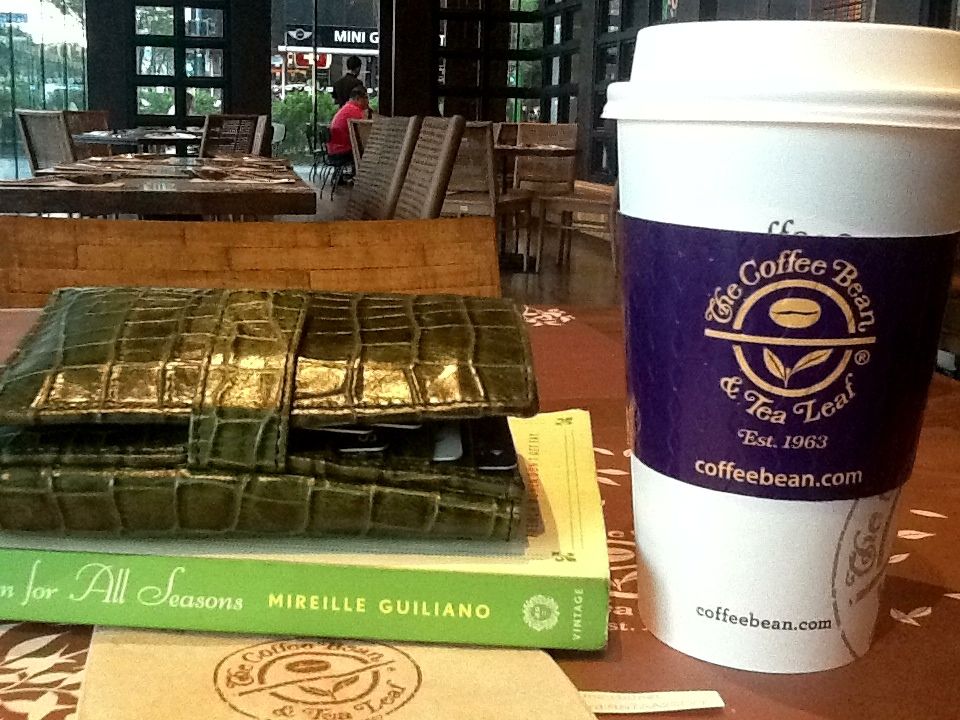 My favorite quiet spot in all of BGC and a favorite activity to take off the edge.
West of the Border, North of the Sun.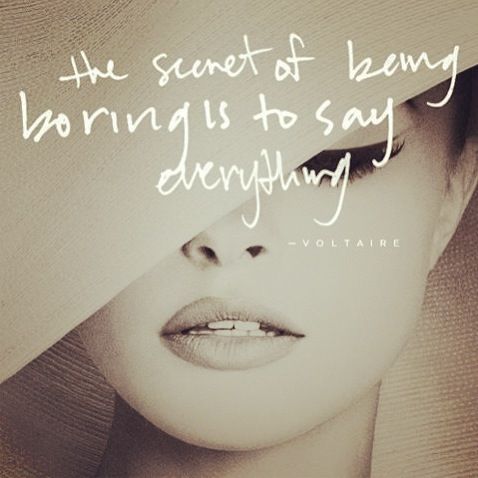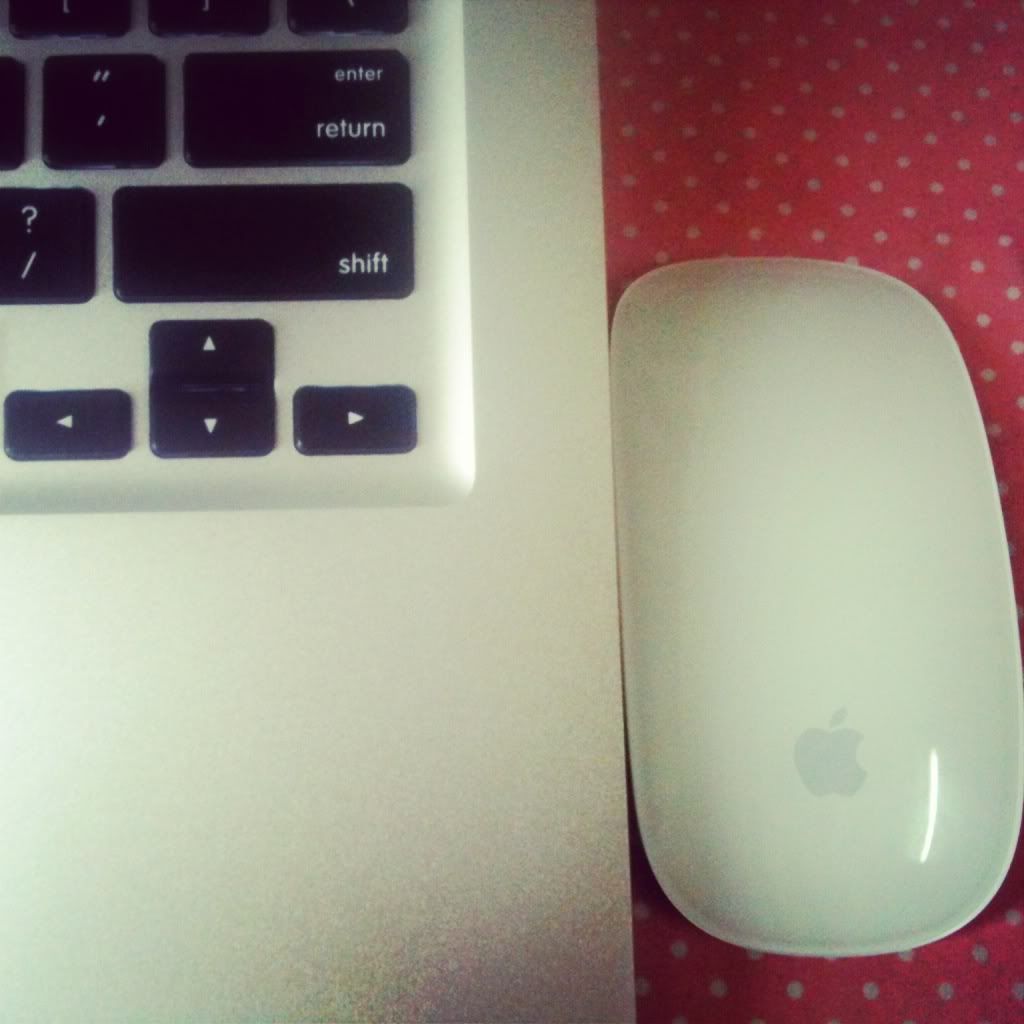 Favorite thing lately: The magic mouse :)And because I love accentuating moments of my life with music, this is my Sunday's song:
What are you thankful lately?
xx