Shut Up and Kiss Me Lippie in First Kiss
Happy Tuesday!
I'm a very happy girl since November 1st because I realized that this month is my birthday month and au contraire to the past years, I've made plans to celebrate my birthday with people I love and to embrace my age, late twenties and all. When I come to think about it, I am glad to be in this age, to have all this wisdom and to know what I know now. Even if I were given the chance, I don't think I'd want to go back. All I want to be in is now, is all.
And speaking of now, I'm sharing with you a short review on one of my favorite products from the Happy Skin line: Shut Up and Kiss Me in First Kiss:
If I think about it, I really don't remember how my first kiss went. I do know it was memorable and yes, a first kiss lip shade deserves this much color! =P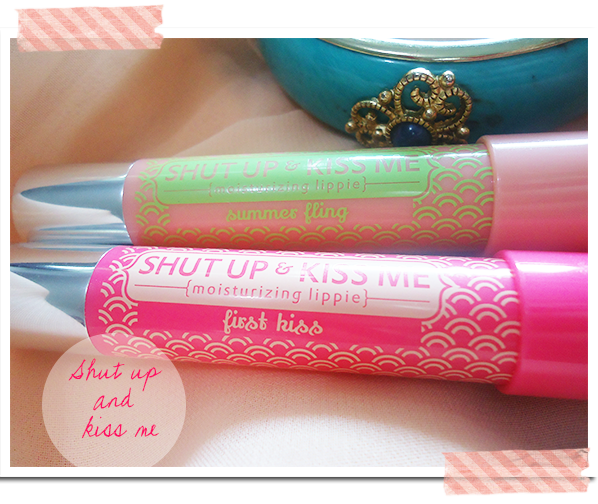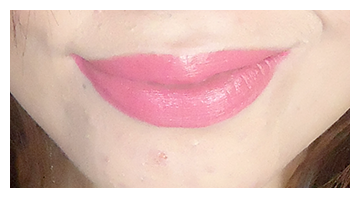 What I Love:
Shut Up and Kiss Me lipsticks are the perfect mix of creamy and matte --- it's not too shiny and it doesn't slide off the lips.
This First Kiss shade is bold enough without being loud. I love it for those days that I need color in my life.
Very reasonably priced at PHP 499!
After using mine for five straight days, I didn't have to push it upwards --- I guess that's value for money.
It's a beautiful fuchsia shade :)
What I don't love: Nothing.
Shut Up and Kiss Me Lipsticks are available at Plains and Prints branches in Metro Manila.
Catch my daily posts via Live an Inspired Life on Facebook!