>> Friday, May 31, 2013
A Tuesday kind of love is this: commuting to work knowing that someone cares about what you're going to have for lunch; understanding that you do not have to be your dynamic, charming, weekend self this time; this time you can butcher sentences and make bad jokes and trip over thin air and it won't change anything. A Tuesday kind of love is when weekends and weekdays are one and the same, expanses of time where unpredictable, irreplaceable closeness exists, swells, bursts. Tuesday is directionless conversation about things that happened five hours or five years ago; it's knowing where he keeps his receipts and when he has a doctor appointment; it's ordering Chinese food or taking his parents out for dinner because they're in town or forgetting to eat because you're full of each other's words and there's just no room for anything else.
Source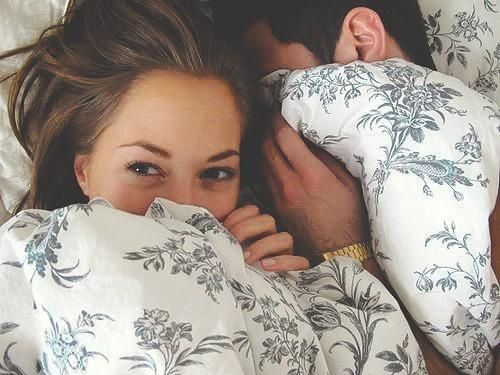 Funny what age can do =)
Happy Friday, girls!
Read more...